Support Berryville Presbyterian Church by choosing us as your charity when you shop on Smile.Amazon.com. We receive 0.5% from the purchase of eligible items. Thank you for supporting us as you shop.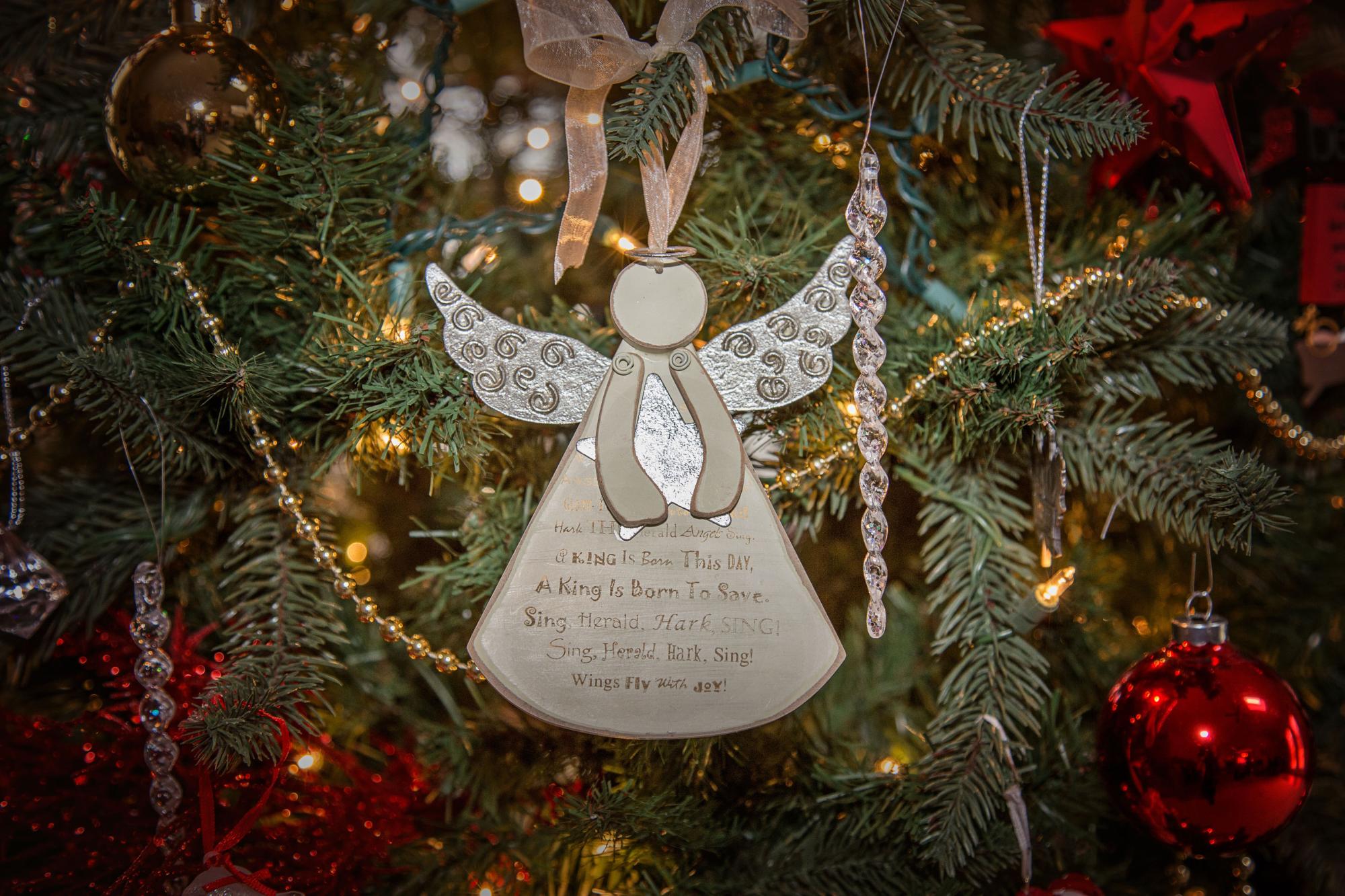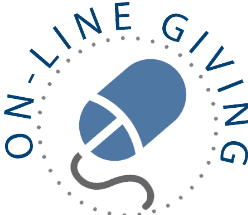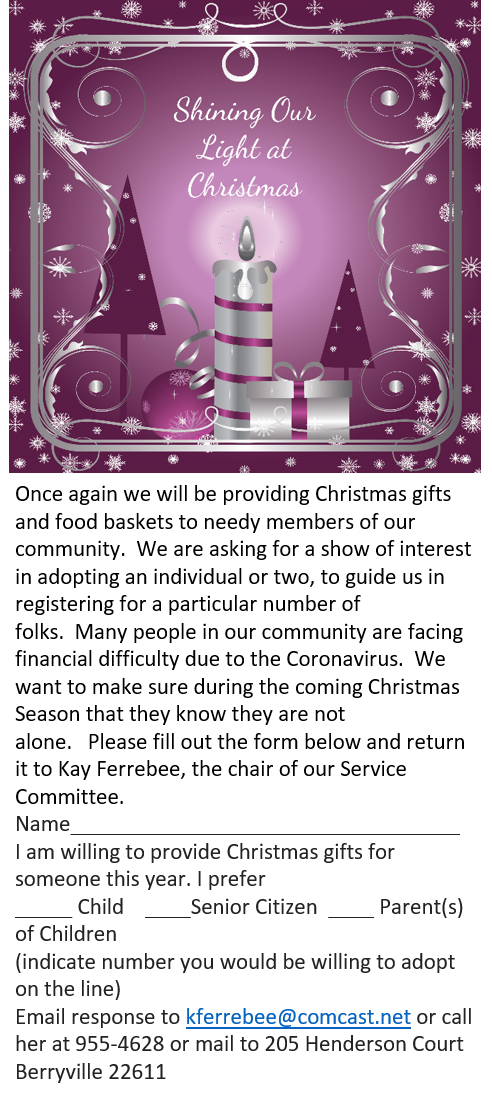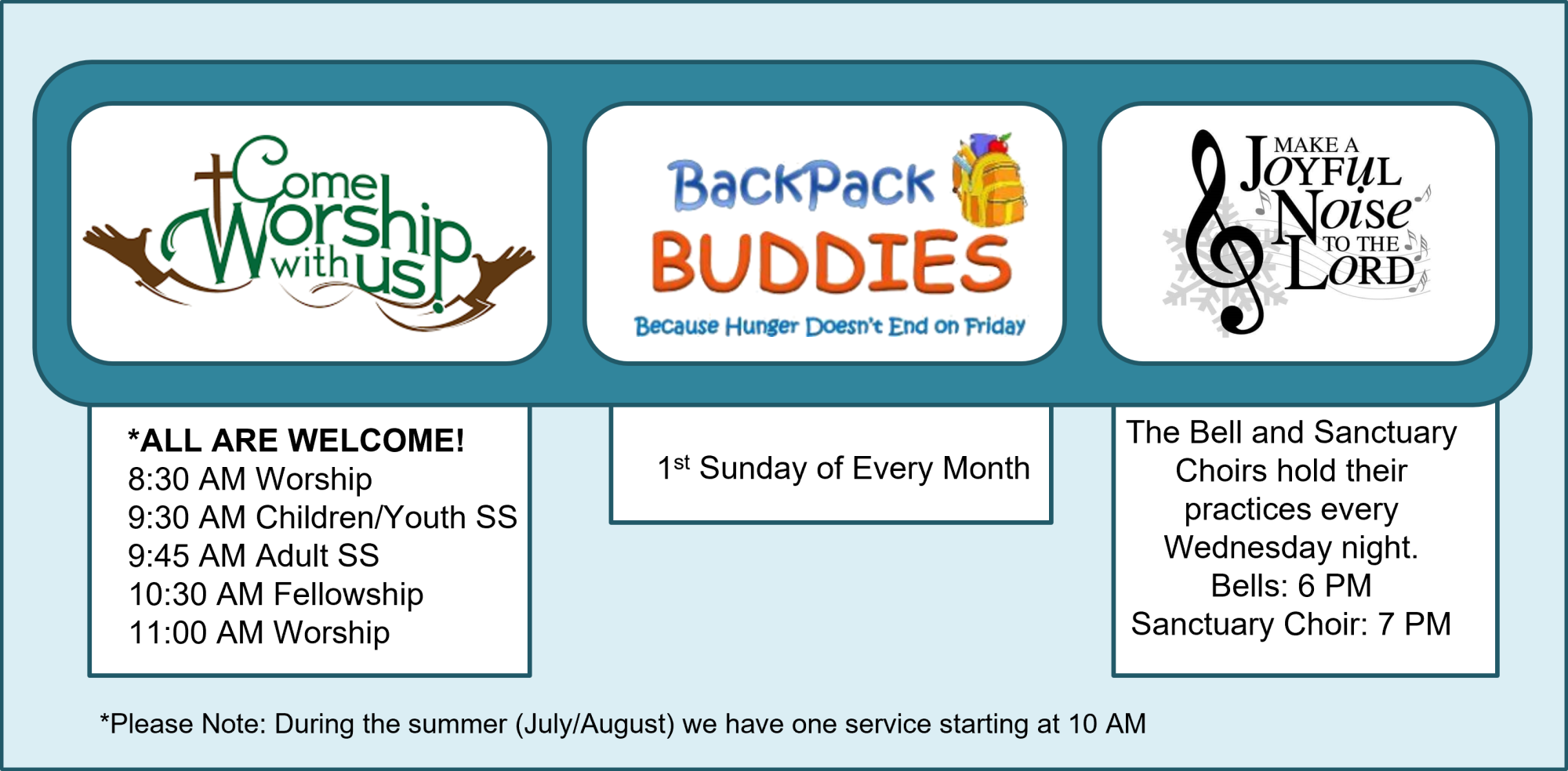 Bulletin for 12/03/23 - 8:30 & 11 am Service
Berryville Presbyterian Church seeks to be the body of Christ: a diverse congregation of faith, prayer, and worship whose people are inspired by God's Word and committed to serve others, reaching out to the community with warmth, love, and creativity.
We welcome all those who come to worship with us. We are open to all those seeking a place to grow in faith, and share God's love with others. If you are interested in membership or want to know more about Berryville Presbyterian Church, we invite you to speak with the Pastor. He can be reached at 1-540-955-1096 or by email at jonathan@berryvillepresbyterian.org.
Worship 8:30

Sunday School 9:30

Worship at 11:00 AM