Support Berryville Presbyterian Church by choosing us as your charity when you shop on Smile.Amazon.com. We receive 0.5% from the purchase of eligible items. Thank you for supporting us as you shop.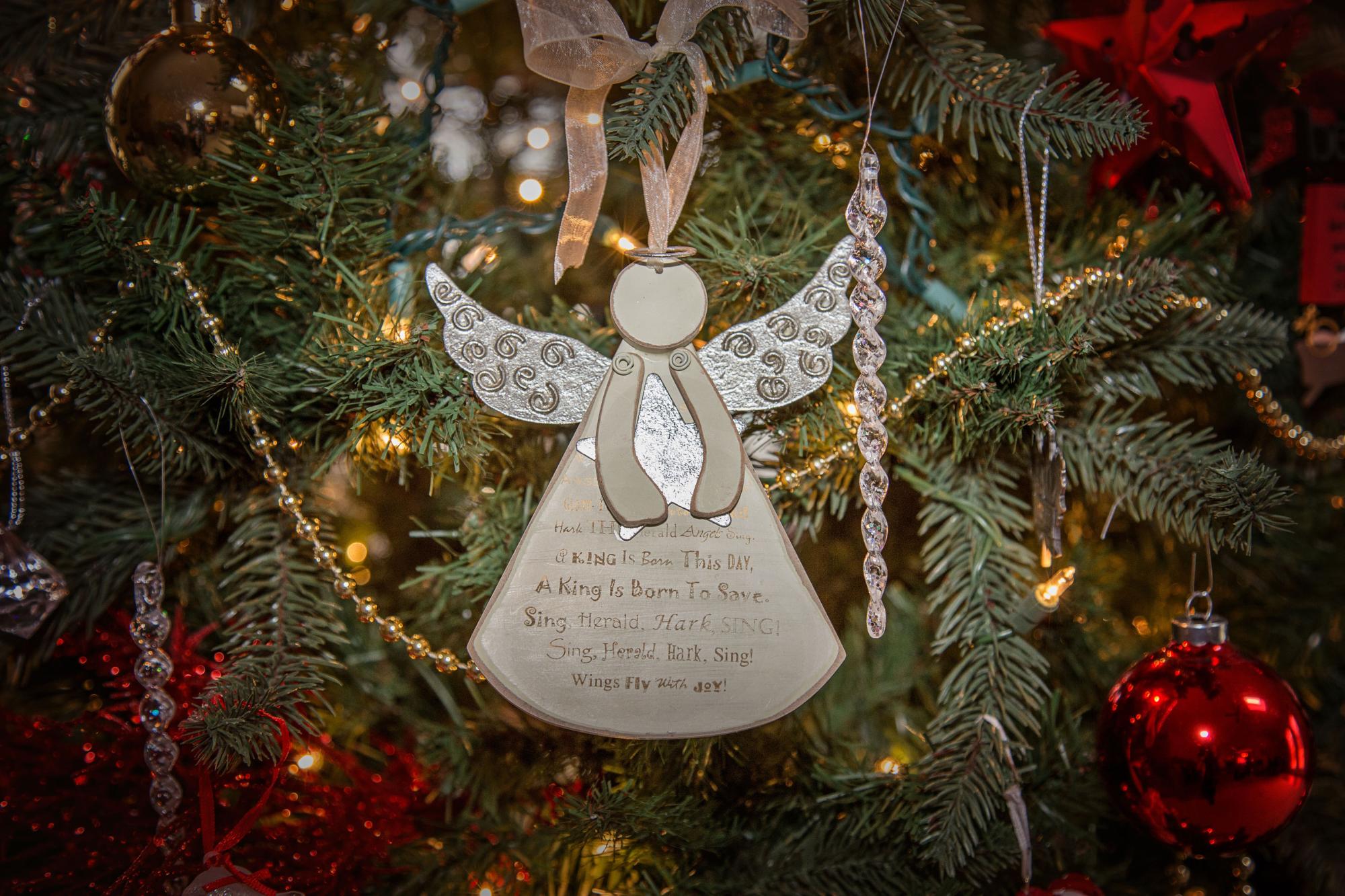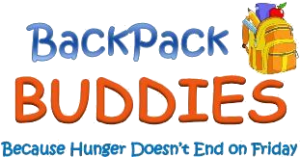 Berryville Presbyterian Church seeks to be the body of Christ: a diverse congregation of faith, prayer, and worship whose people are inspired by God's Word and committed to serve others, reaching out to the community with warmth, love, and creativity.
We welcome all those who come to worship with us. We are open to all those seeking a place to grow in faith, and share God's love with others. If you are interested in membership or want to know more about Berryville Presbyterian Church, we invite you to speak with the Pastor. He can be reached at 1-540-955-1096 or by email at jonathan@berryvillepresbyterian.org
Visit our YouTube Channel to hear our sermons
All are Welcome!
8:30 a.m. Worship
9:30 a.m Children/Youth Sunday School
9:45 a.m. Adult Sunday School
10:30 a.m. Fellowship
11:00 a.m. Worship
The Bell and Sanctuary Choirs hold their practices every Wednesday night.
Bells: 6 p.m.
Sanctuary Choir: 7 p.m.
At our 2nd Stewardship Lunch, Margie Laggard was our special guest. She shared with us information on the Backpack Buddy Program and the lives that are being touched in the midst of it. She also invited us to think about going further in our ministry to the children of our community. Recently Boyce Elementary School has been developing a mentoring program that invites community members into work with the children on their basic academic and life skills. Reverend Bunker would like to put together a team of interested volunteers to explore how we can become part of this program. If you would be open and interested in spending a little time each week encouraging and supporting the growth of an elementary student, please give him a call at 955-1096. Let's see what kind of difference we can make together.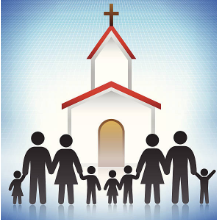 STEWARDSHIP:
What's in it for them?
Join us for our annual Congregational Thanksgiving Dinner on Thursday, November 21st. Bring a vegetable side dish or a salad to share. Turkey and all the fixings will be provided. Invite a friend to come along and share in the joy and fellowship we share as a family of faith! If you remember last year we had to cancel the dinner due to a snowstorm. Let's hope that's not the case this year!