All are Welcomed!
8:30 a.m. Worship
9:30 a.m Children/Youth Sunday School
9:45 a.m. Adult Sunday School
10:30 a.m. Fellowship
11:00 a.m. Worship
Berryville Presbyterian Church seeks to be the body of Christ: a diverse congregation of faith, prayer, and worship whose people are inspired by God?s Word and committed to serve others, reaching out to the community with warmth, love and creativity.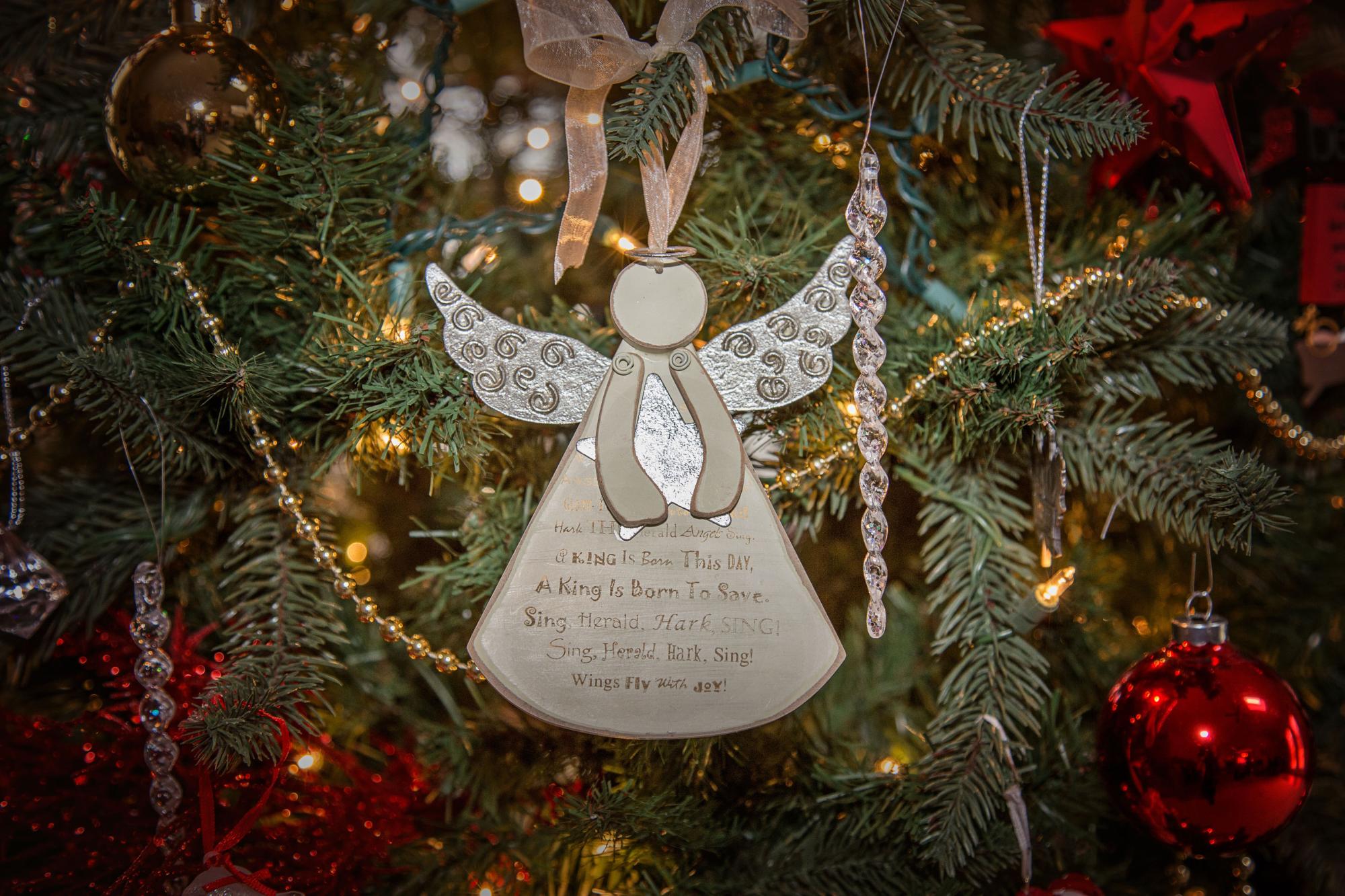 Community Supper at Duncan Memorial United Methodist Church in Berryville, VA the 4th Thursday of each month at 5:15 p.m.
Each month we collect food items for the Backpack Buddy Program. The items go to school children in need in our community so that they may have food to eat over the weekend. This month we are collecting pudding cups. Please drop you donations off by September 30th. Thank you for your continued support of this important ministry.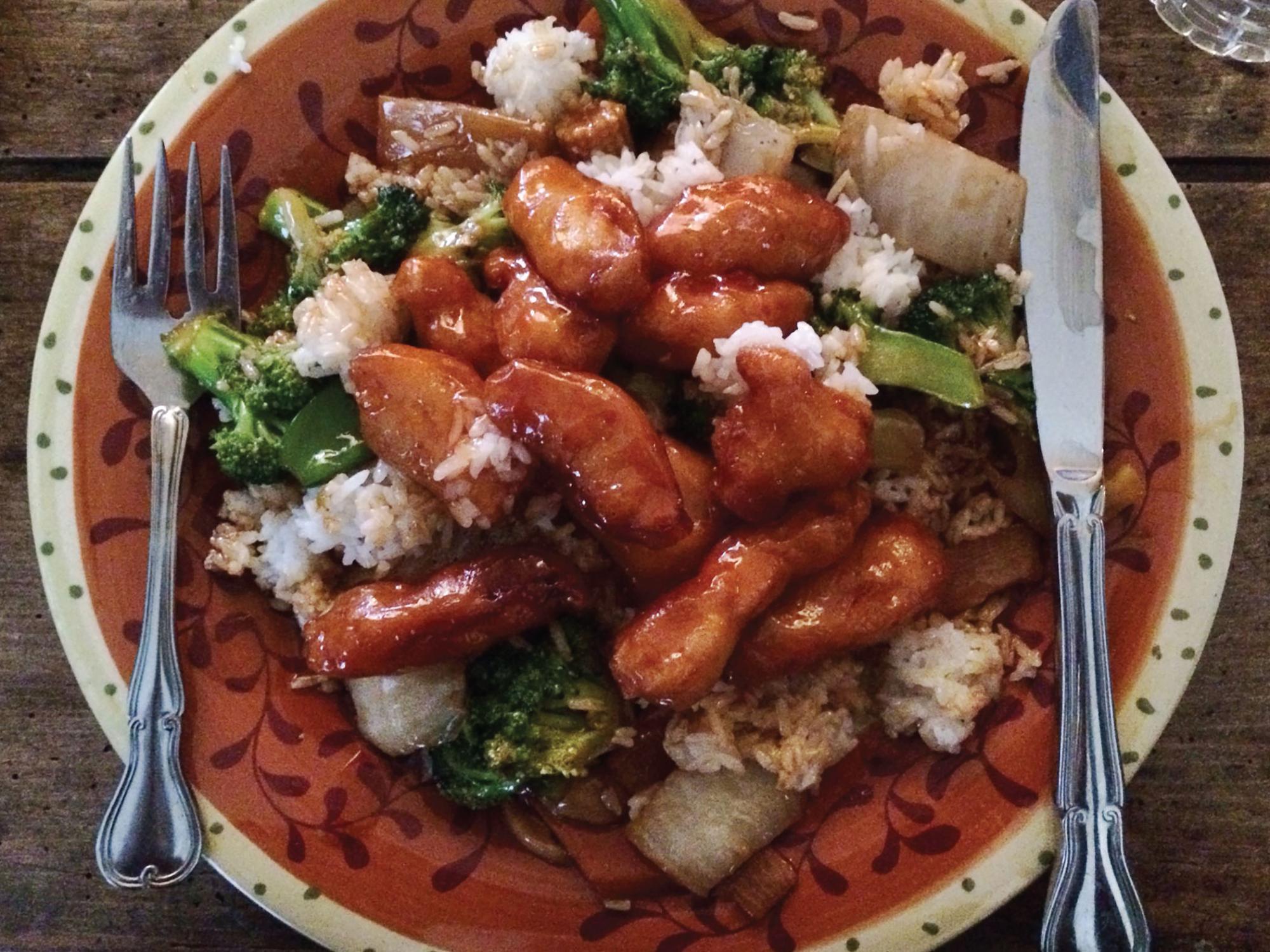 Support Berryville Presbyterian Church by choosing us as your charity when you shop on Smile.Amazon.com. We receive 0.5% from the purchase of eligible items. Thank you for supporting us as you shop.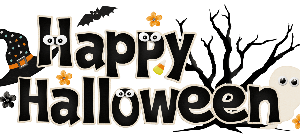 HALLOWEEN CARNIVAL
Sunday, October 28th from
4:30 p.m. to 6:00 p.m.

Children of all ages are invited to wear their costumes and join us for an evening of fun and games. There will be Trick or Treating throughout the church building along with crafts and carnival games. Dinner will be provided.
Come join the fun!