All are Welcomed!
8:30 a.m. Worship
9:30 a.m Children/Youth Sunday School
9:45 a.m. Adult Sunday School
10:30 a.m. Fellowship
11:00 a.m. Worship
Berryville Presbyterian Church seeks to be the body of Christ: a diverse congregation of faith, prayer, and worship whose people are inspired by God's Word and committed to serve others, reaching out to the community with warmth, love and creativity.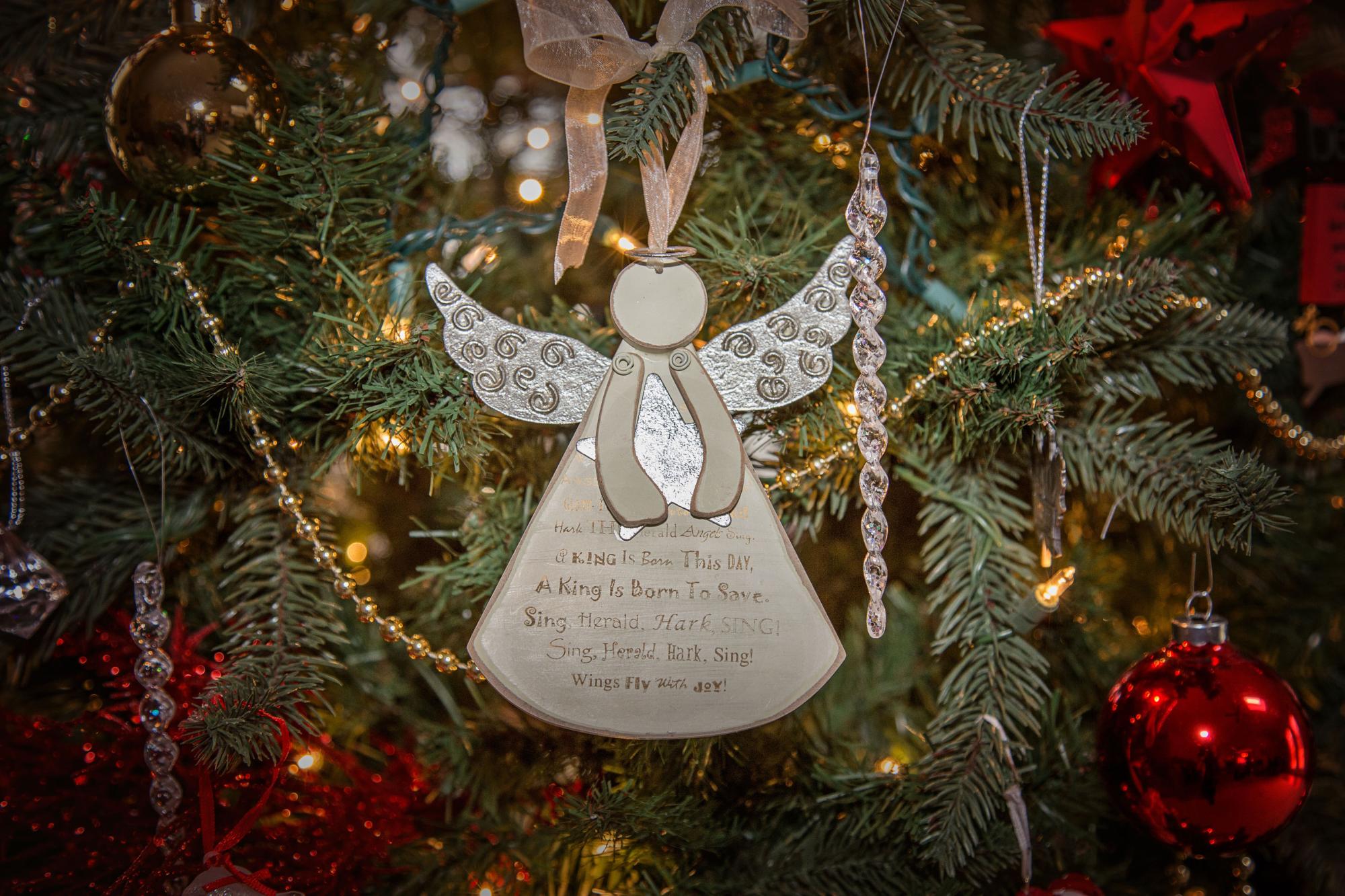 Watch, O Lord, with those who wake, or watch, or weep tonight, and give your angels charge over those who sleep. Tend your sick ones, O Lord Christ. Rest your weary ones. Bless your dying ones. Soothe your suffering ones. Pity your afflicted ones. Shield your joyous ones. And for all your love's sake. Amen.
Each month we collect food items for the Backpack Buddy Program. The items go to school children in need in our community so that they may have food to eat over the weekend. Thank you for your continued support of this important ministry.
Support Berryville Presbyterian Church by choosing us as your charity when you shop on Smile.Amazon.com. We receive 0.5% from the purchase of eligible items. Thank you for supporting us as you shop.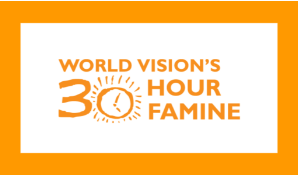 Sunday, January 6, 2019
Epiphany of the Lord
Communion Sunday
"The Journey Before Us" - Rev. Jonathan Bunker