Support Berryville Presbyterian Church by choosing us as your charity when you shop on Smile.Amazon.com. We receive 0.5% from the purchase of eligible items. Thank you for supporting us as you shop.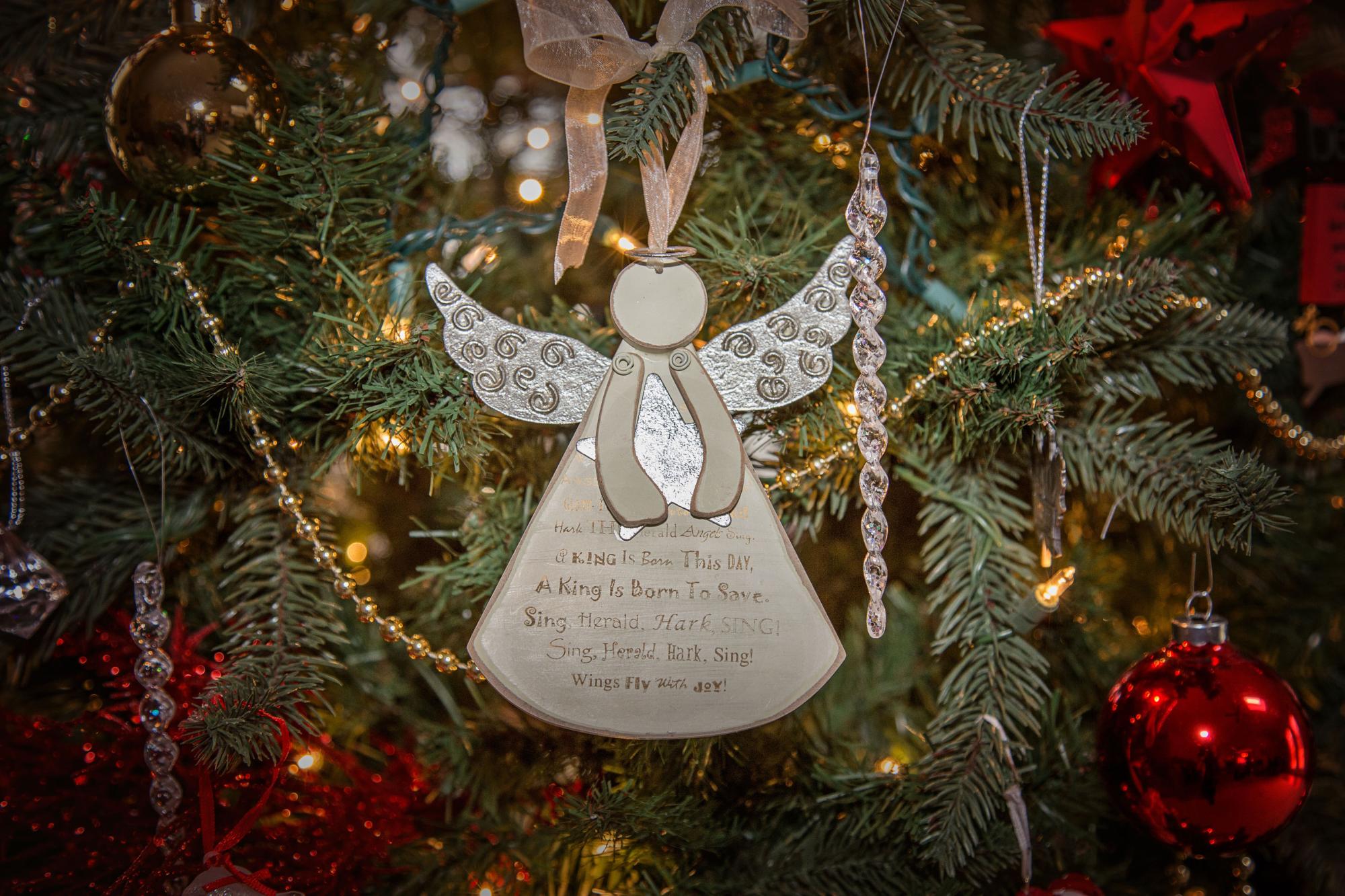 All are Welcome!
8:30 a.m. Worship
9:30 a.m Children/Youth Sunday School
9:45 a.m. Adult Sunday School
10:30 a.m. Fellowship
11:00 a.m. Worship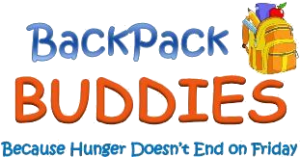 Berryville Presbyterian Church seeks to be the body of Christ: a diverse congregation of faith, prayer, and worship whose people are inspired by God's Word and committed to serve others, reaching out to the community with warmth, love, and creativity.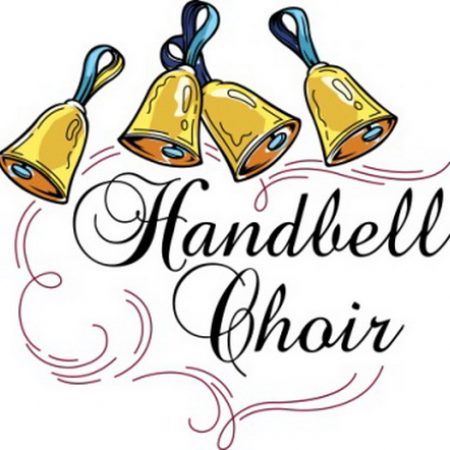 The Big Bell Choir practices every Wednesday at 6:00
The New Bell Choir practices every Sunday at 6:30 PM
If you are interested in joining the Bell or Sanctuary Choir, please speak to Jonathan, Marie Mawby, or Katy Cox
Visit our YouTube Channel to hear our sermons
The Sanctuary Choir practices every Wednesday at 7:00 PM
This year we are holding all of our Backpack Buddy Collections on the first Sunday of the month.