All are Welcomed!
8:30 a.m. Worship
9:30 a.m Children/Youth Sunday School
9:45 a.m. Adult Sunday School
10:30 a.m. Fellowship
11:00 a.m. Worship
* Our Summer Worship Schedule runs June 17-Sept. 2 with one service at
10:00 a.m. Sunday School will start back on Sept. 9th.
Berryville Presbyterian Church seeks to be the body of Christ: a diverse congregation of faith, prayer, and worship whose people are inspired by God's Word and committed to serve others, reaching out to the community with warmth, love and creativity.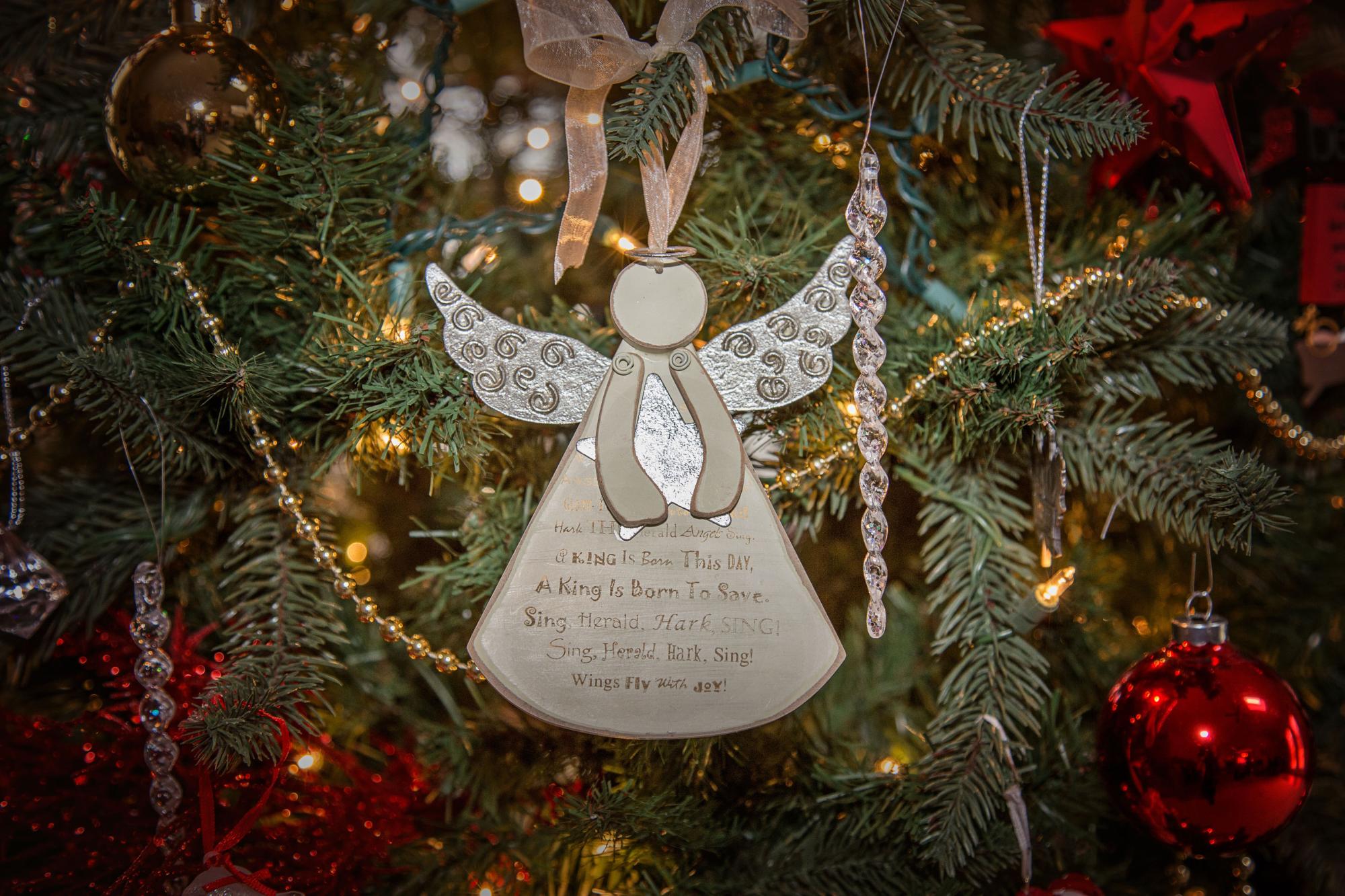 Community Supper at Duncan Memorial United Methodist Church in Berryville, VA the 4th Thursday of each month at 5:15 p.m.
Join us Sunday September 9th at 9:30 a.m. as we kick off our Sunday School program with our annual Rally Day Breakfast. This Fall, commit to developing new routines and disciplines.
Consider making a commitment to your personal and family spiritual development by taking part in our Sunday School program.
Please bring a favorite breakfast dish to share and help us get off to a great start.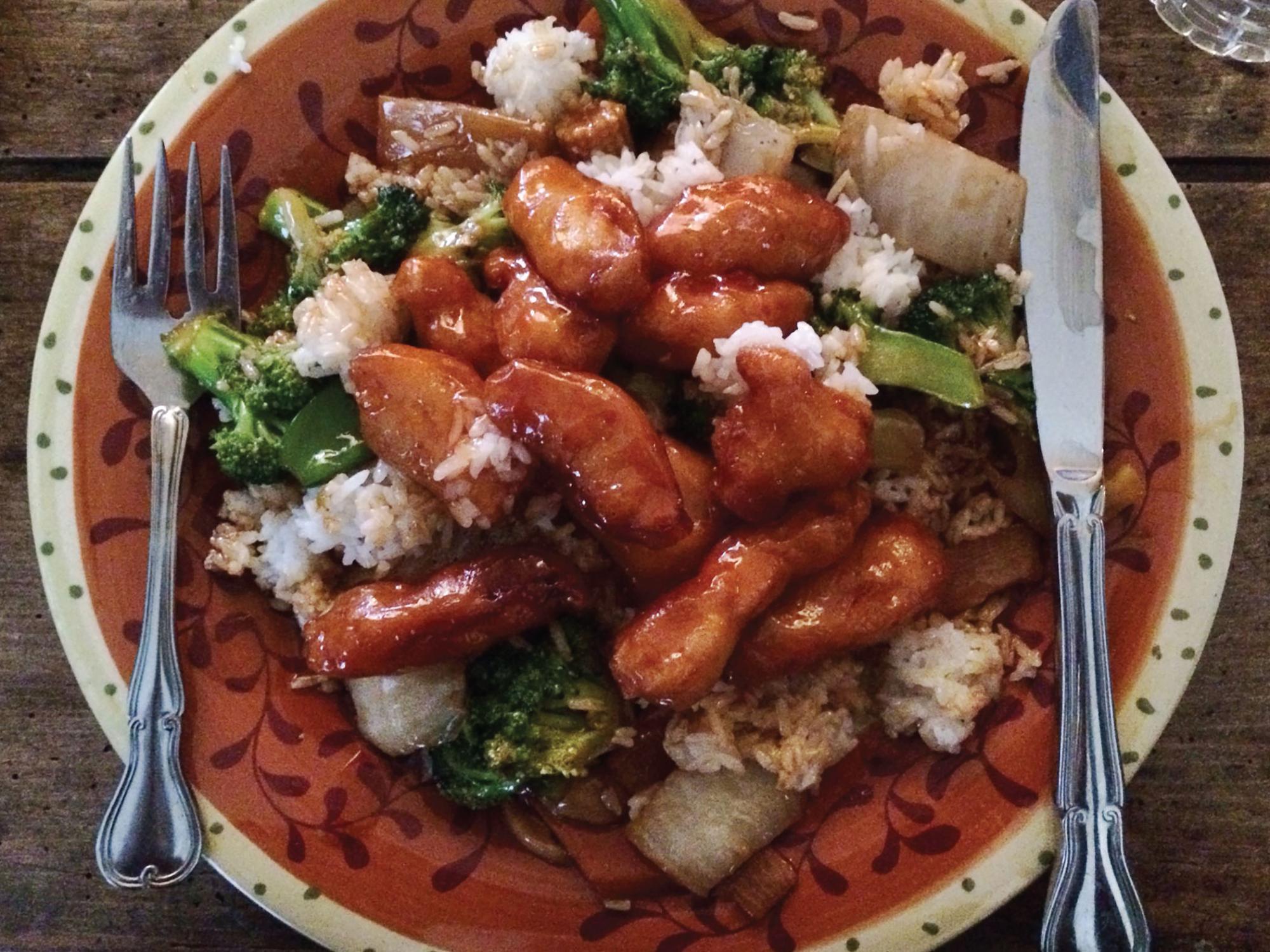 Support Berryville Presbyterian Church by choosing us as your charity when you shop on Smile.Amazon.com. We receive 0.5% from the purchase of eligible items. Thank you for supporting us as you shop.