Support Berryville Presbyterian Church by choosing us as your charity when you shop on Smile.Amazon.com. We receive 0.5% from the purchase of eligible items. Thank you for supporting us as you shop.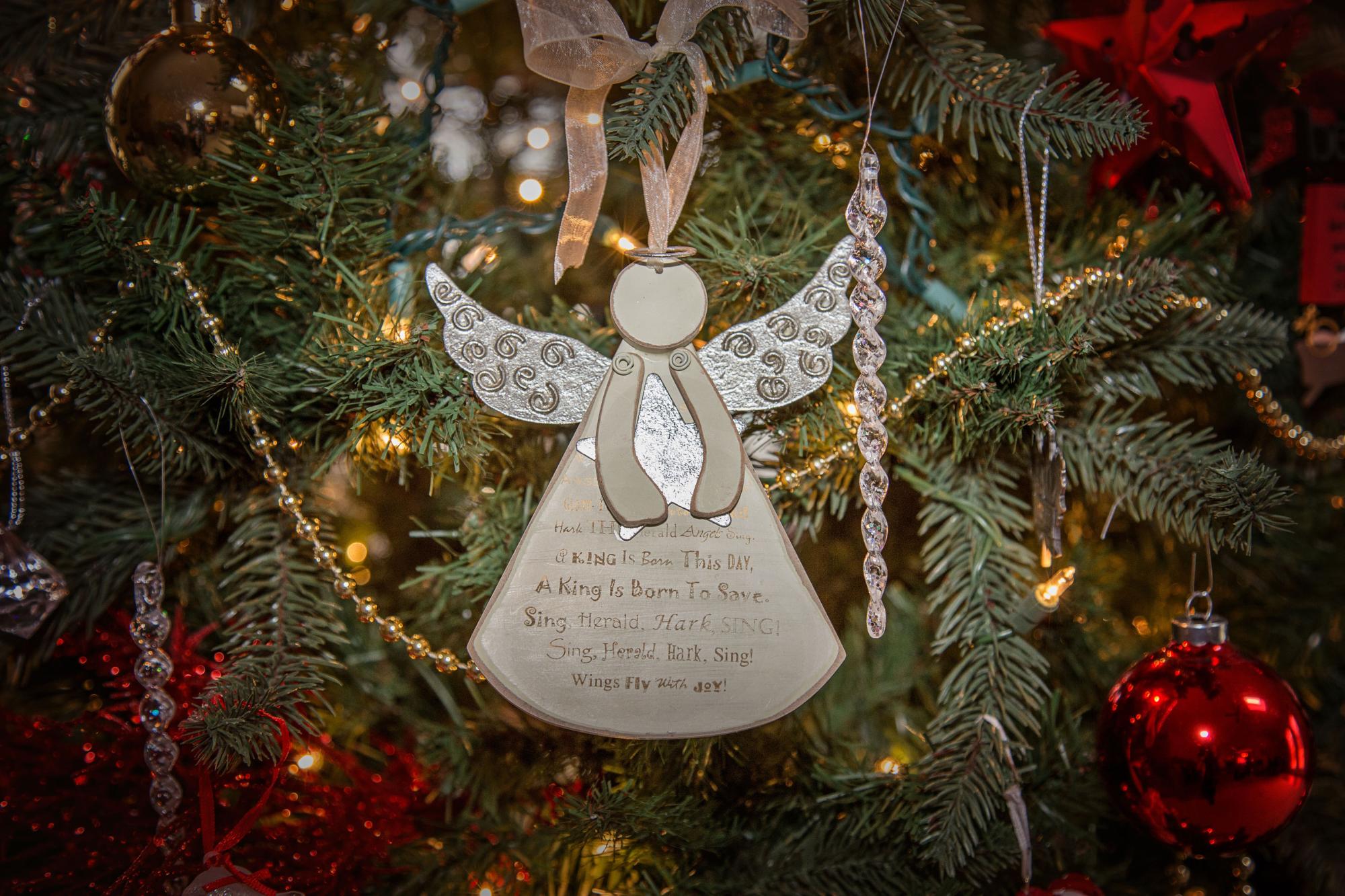 Berryville Presbyterian Church seeks to be the body of Christ: a diverse congregation of faith, prayer, and worship whose people are inspired by God's Word and committed to serve others, reaching out to the community with warmth, love, and creativity.
We welcome all those who come to worship with us. We are open to all those seeking a place to grow in faith, and share God's love with others. If you are interested in membership or want to know more about Berryville Presbyterian Church, we invite you to speak with the Pastor. He can be reached at 1-540-955-1096 or by email at jonathan@berryvillepresbyterian.org
Visit our YouTube Channel to hear our sermons
All are Welcome!
8:30 a.m. Worship
9:30 a.m Children/Youth Sunday School
9:45 a.m. Adult Sunday School
10:30 a.m. Fellowship
11:00 a.m. Worship
The Bell and Sanctuary Choirs hold their practices every Wednesday night.
Bells: 6 p.m.
Sanctuary Choir: 7 p.m.
Sunday, December 1, First Sunday of Advent
8:30 & 11 AM worship with the celebration of the Lord's Supper and the collection of the 4-Cents-A-Meal Hunger Offering
Friday, December 6 - 4 PM Tree trimming and fellowship time
Sunday, December 8, Second Sunday of Advent
8:30 and 11:00 AM worship. Youth Group Shopping Trip following worship
Monday, December 9 - Deadline for ordering Poinsettias
Friday, December 13 - 7 PM Adult mixer with White Elephant Gift exchange
Sunday, December 15, Third Sunday of Advent
11:00 AM worship featuring special music from the Sanctuary and Bell Choirs (No 8:30 service); Stones Chapel Memorial Association Candle Light Service 6:00 PM at Stones Chapel
Sunday, December 22, Fourth Sunday of Advent
Worship at 11:00 AM featuring the Children's Christmas Pageant "The Fumbly, Bumbly Angels". Following worship, the Fellowship Committee will host a reception in the Fellowship Hall. (No 8:30a service); Youth Group Christmas Party 5:30-7:00 PM
Tuesday, December 24 - 7 PM Christmas Eve Worship—Service of Candle Light Communion
Sunday, December 29 - 11 AM worship featuring a traditional service of Lessons and Carols (No 8:30 service)