All are Welcomed!
8:30 a.m. Worship
9:30 a.m Children/Youth Sunday School
9:45 a.m. Adult Sunday School
10:30 a.m. Fellowship
11:00 a.m. Worship
Berryville Presbyterian Church seeks to be the body of Christ: a diverse congregation of faith, prayer, and worship whose people are inspired by God's Word and committed to serve others, reaching out to the community with warmth, love and creativity.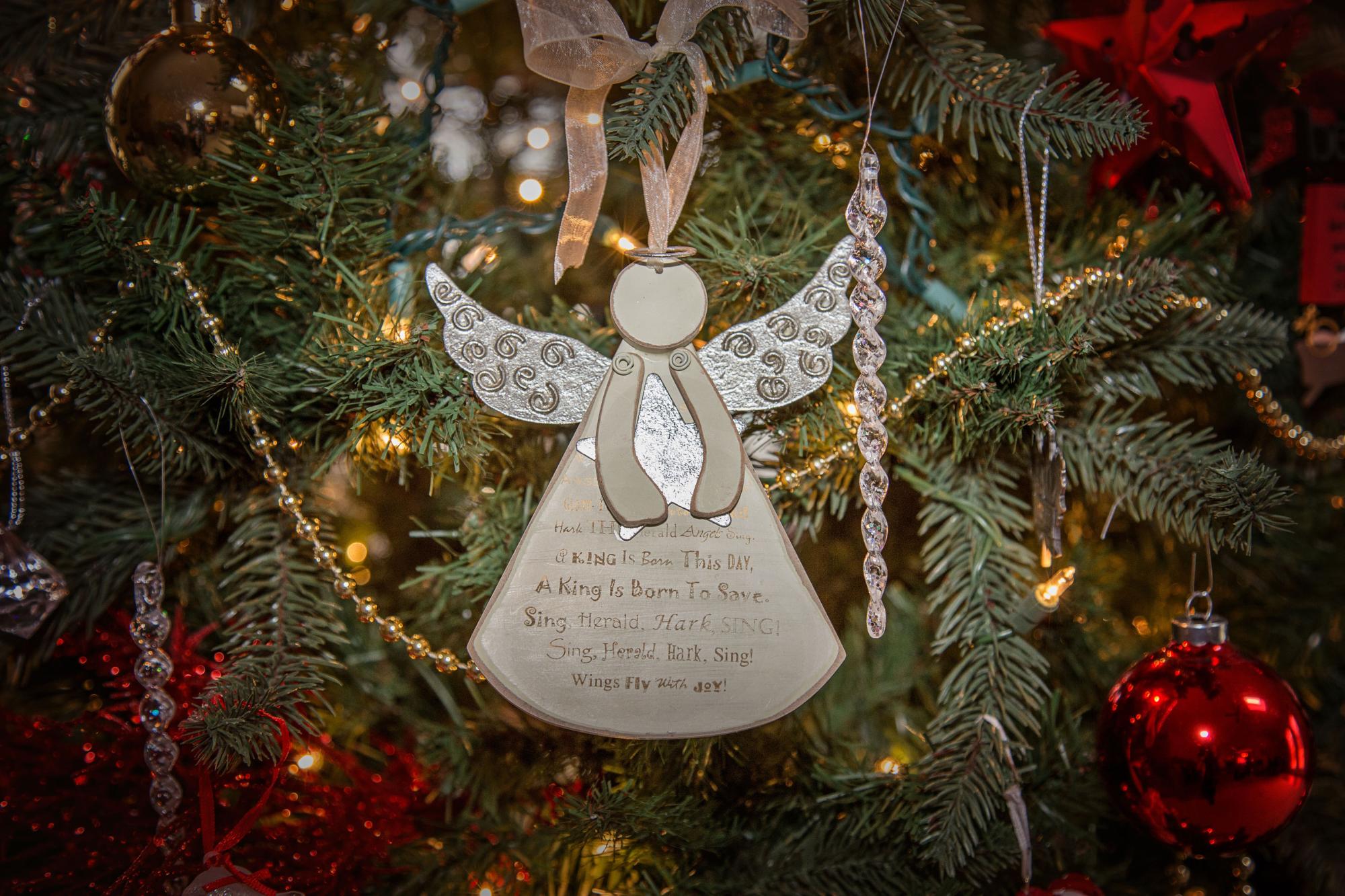 "Advent" means "coming" or "arrival." During the season of Advent, we celebrate Christ's coming into the world and watch with expectant hope for his coming again. In its historical origins, the season of Advent was patterned after the season of Lent, a six-week period of penitence and preparation for Easter. Similarly, the four weeks of Advent present an opportunity for communal discernment and personal examination, as the church prepares to celebrate the Nativity of the Lord and looks with hope for Christ's return.


" 'I am the Alpha and Omega,' says the Lord." —Revelation 1:8
Each month we collect food items for the Backpack Buddy Program. The items go to school children in need in our community so that they may have food to eat over the weekend. Thank you for your continued support of this important ministry.
Support Berryville Presbyterian Church by choosing us as your charity when you shop on Smile.Amazon.com. We receive 0.5% from the purchase of eligible items. Thank you for supporting us as you shop.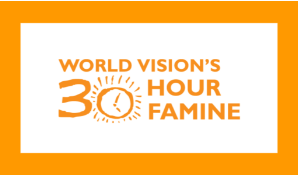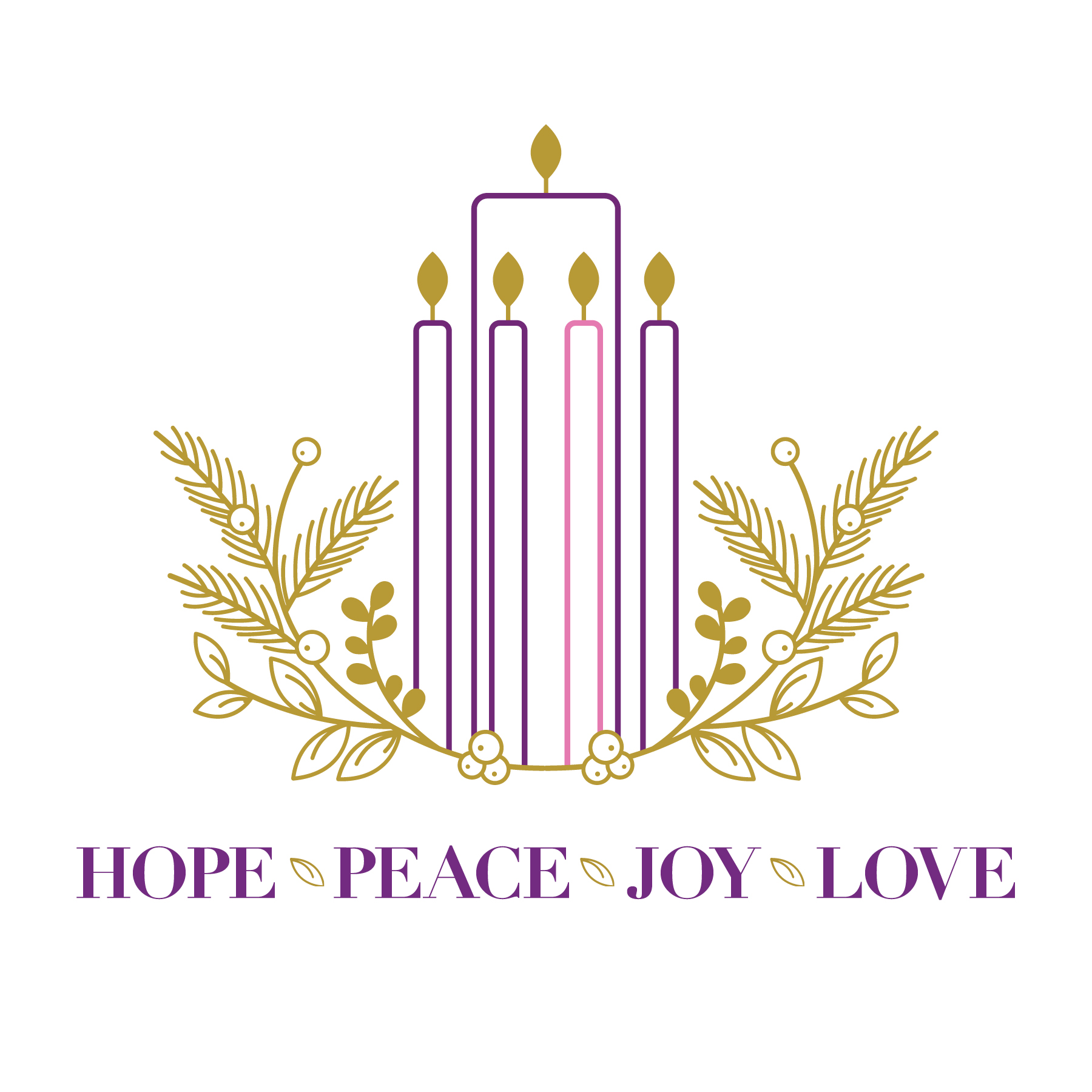 Sunday, December 2nd, 2018
"What Kind of King" by Pastor Jonathan Bunker