All are Welcomed!
8:30 a.m. Worship
9:30 a.m Children/Youth Sunday School
9:45 a.m. Adult Sunday School
10:30 a.m. Fellowship
11:00 a.m. Worship
Berryville Presbyterian Church seeks to be the body of Christ: a diverse congregation of faith, prayer, and worship whose people are inspired by God's Word and committed to serve others, reaching out to the community with warmth, love and creativity.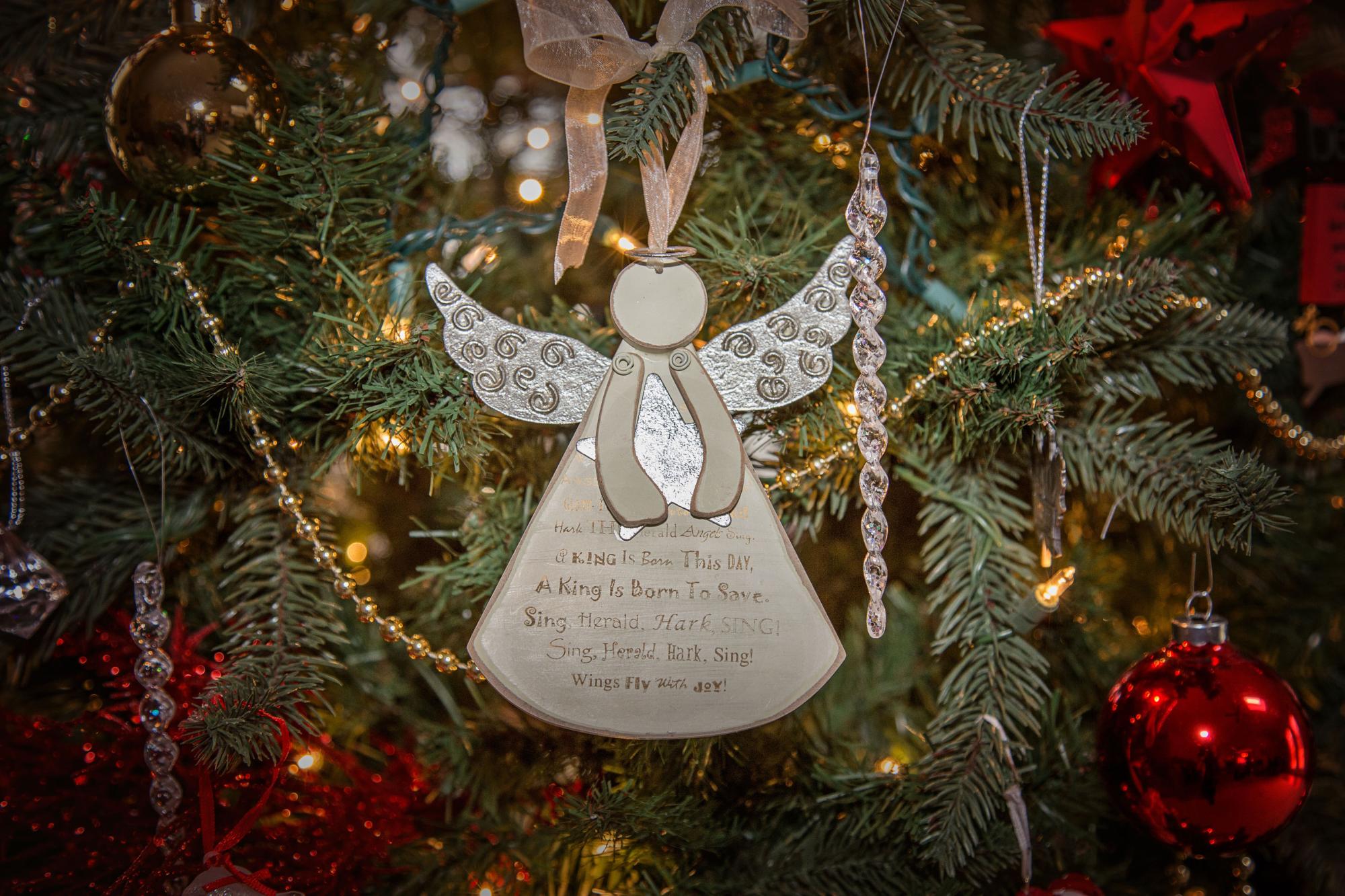 A family was heading on vacation: two little ones were nestled in car seats; the van was packed. As Dad locked the house and Mom secured the garage, an adult neighbor the kids knew walked up and spoke through an open window. "Where are you going?" The kids shrugged. "Well, what road are you taking?" the friend asked with a knowing smile. Of course, they had no idea. "Do you know where you'll eat today, or where you'll spend the night?" Blank stares. Then the friend asked, "Who are you traveling with?" The children broke into grins and shouted, "Mommy and Daddy!"
On the journey of faith, we don't know precisely where we're headed or how all our needs will be met. But we know who we're traveling with: our loving God who is fully aware of the twists and turns ahead; the loving Parent who promises to care for us wherever we go.
Each month we collect food items for the Backpack Buddy Program. The items go to school children in need in our community so that they may have food to eat over the weekend. Thank you for your continued support of this important ministry.
Support Berryville Presbyterian Church by choosing us as your charity when you shop on Smile.Amazon.com. We receive 0.5% from the purchase of eligible items. Thank you for supporting us as you shop.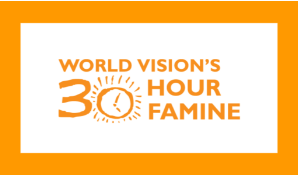 Sunday, February 10, 2019
"The Foundation at the End"
- Rev. Jonathan Bunker