All are Welcomed!
8:30 a.m. Worship
9:30 a.m Children/Youth Sunday School
9:45 a.m. Adult Sunday School
10:30 a.m. Fellowship
11:00 a.m. Worship
Berryville Presbyterian Church seeks to be the body of Christ: a diverse congregation of faith, prayer, and worship whose people are inspired by God's Word and committed to serve others, reaching out to the community with warmth, love and creativity.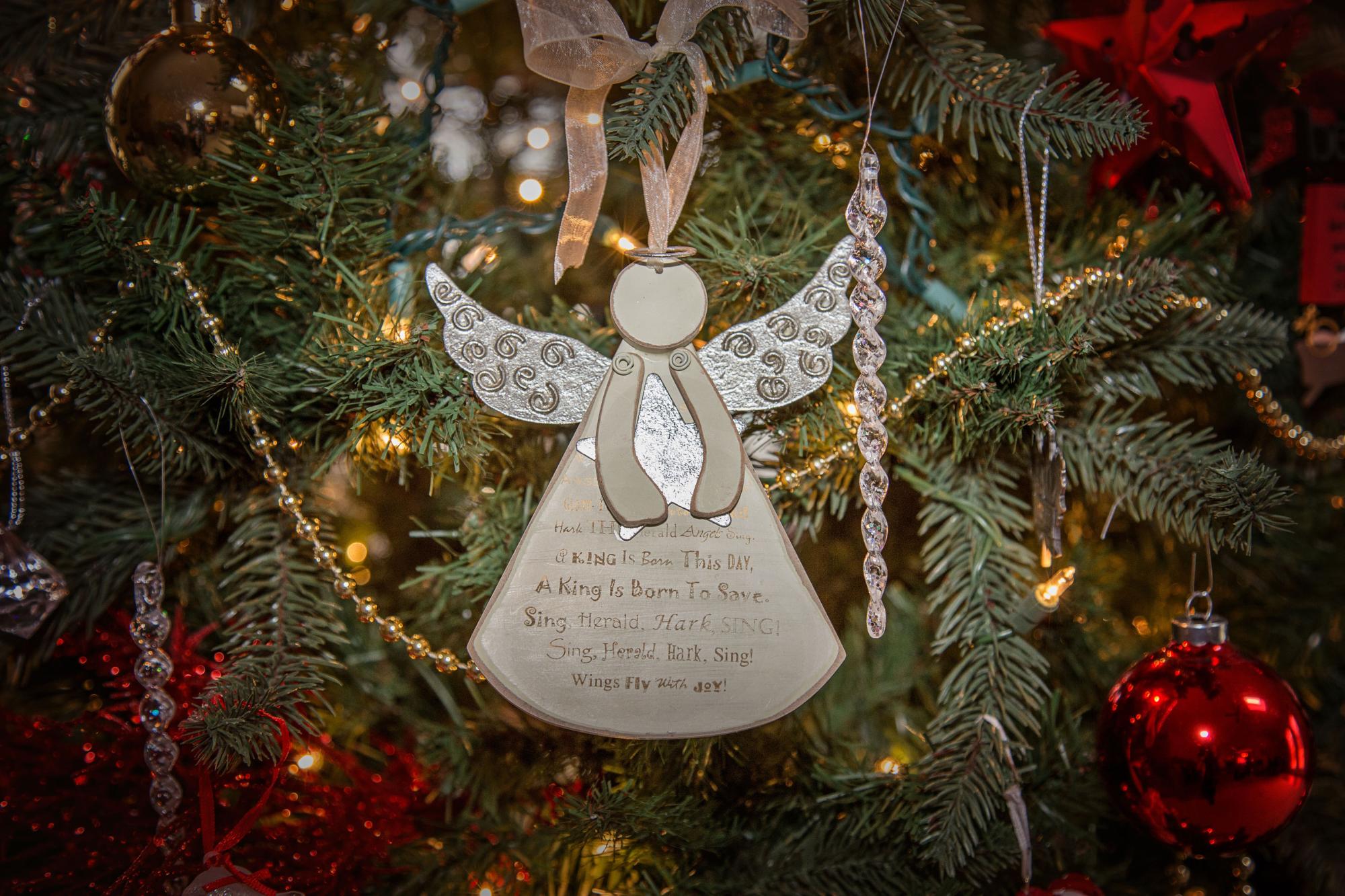 Community Supper at Duncan Memorial United Methodist Church the 4th Sunday of each month at 5:15 p.m.
Life Line Screening, a leading provider of community-based preventive health screenings, is pleased to offer a preventive health event at Berryville Presbyterian Church on 5/17/2018. Five screenings will be offered: Carotid Artery; Heart Rhythm; Abdominal Aortic Aneurysm; Peripheral Arterial Disease; Osteoporosis Risk Assessment. Register for a Wellness Package which includes 4 vascular tests and osteoporosis screening from $149 ($139 with our member discount). All five screenings take 60-90 minutes to complete.
There are three ways to register for this event and to receive a $10 discount off any package priced above $129, please call toll-free 1-888-653-6441 or
http://lifelinescreening.com/ communitycircle
or text the word circle to 797979