Support Berryville Presbyterian Church by choosing us as your charity when you shop on Smile.Amazon.com. We receive 0.5% from the purchase of eligible items. Thank you for supporting us as you shop.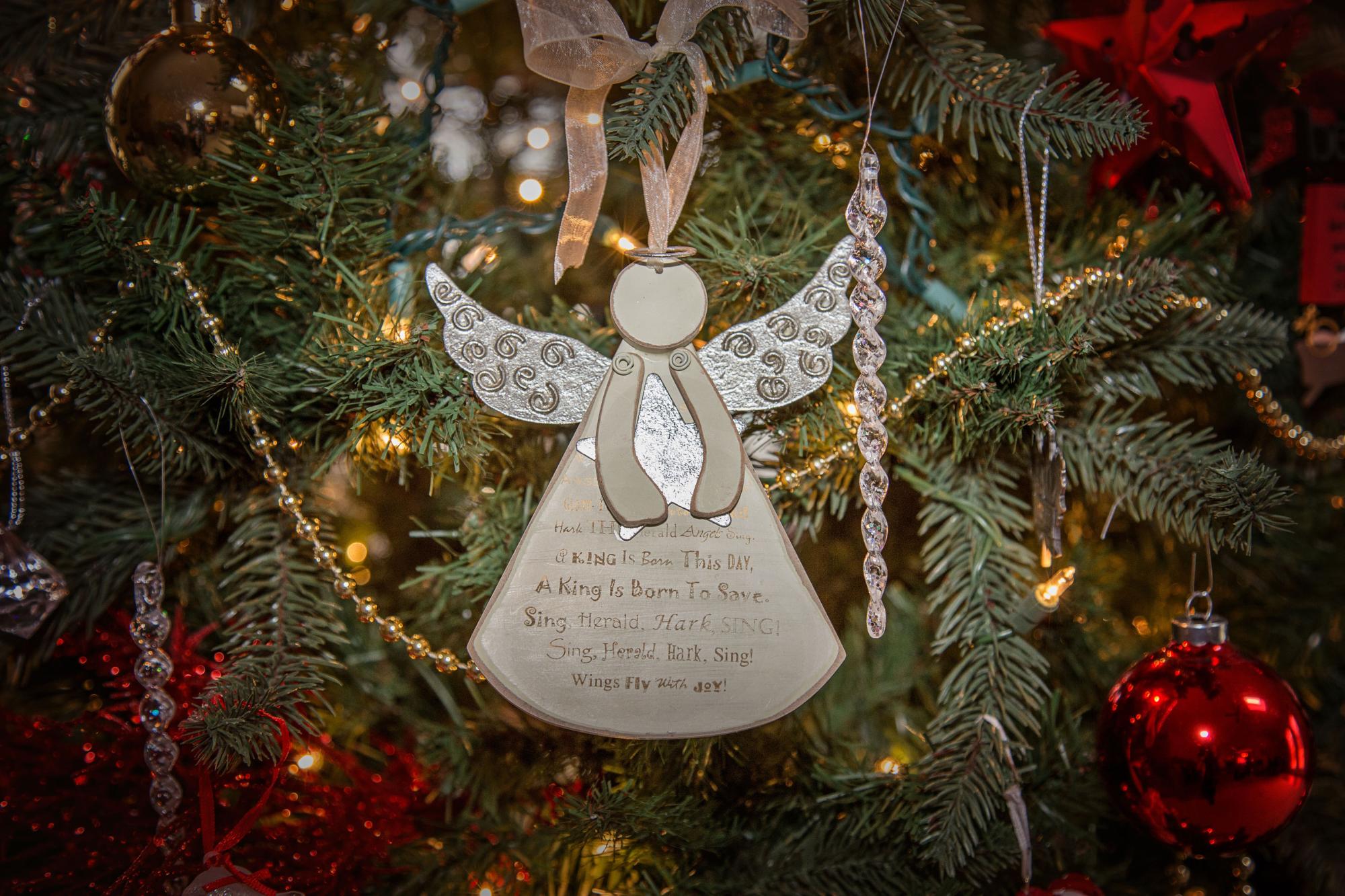 Join us in "Roar" as kids explore God's goodness and celebrate a ferocious faith that powers them through this wild life. Spread the word to your neighbors and friends, and even strangers, to join us July 8th thru the 15th for our Vacation Bible School. Our VBS ends up being a highlight every year. Help us make this the biggest and best yet. We will need lots of volunteers. Come join in on the fun. Once again, this year we will conclude our VBS with a pool party on Friday evening that is open to the whole congregation. Plan now on being part of the fun.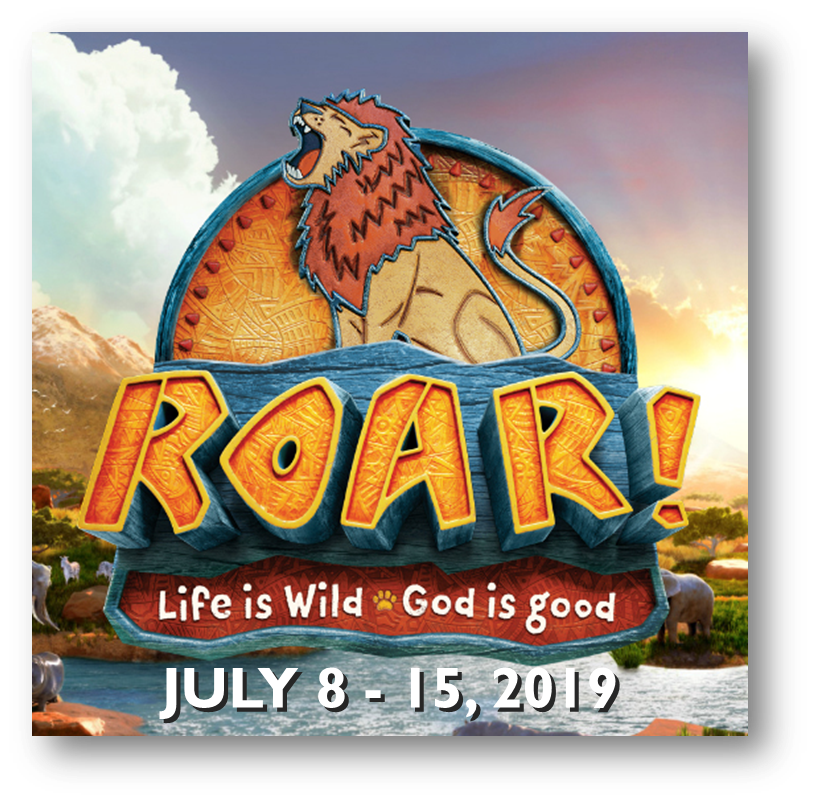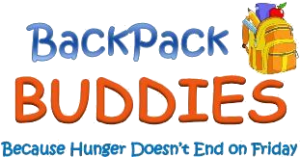 This year we are holding all of our Backpack Buddy Collections on the first Sunday of the month. Our next collection will be Sunday, May 5th and we will be collecting apple sauce and fruit cups.
All are Welcomed!
8:30 a.m. Worship
9:30 a.m Children/Youth Sunday School
9:45 a.m. Adult Sunday School
10:30 a.m. Fellowship
11:00 a.m. Worship
Berryville Presbyterian Church seeks to be the body of Christ: a diverse congregation of faith, prayer, and worship whose people are inspired by God's Word and committed to serve others, reaching out to the community with warmth, love and creativity.
Sermon - 5-5-19
"What Makes a Strike a Strike"
The Reverend Jonathan Bunker