All are Welcomed!
8:30 a.m. Worship
9:30 a.m Children/Youth Sunday School
9:45 a.m. Adult Sunday School
10:30 a.m. Fellowship
11:00 a.m. Worship
Berryville Presbyterian Church seeks to be the body of Christ: a diverse congregation of faith, prayer, and worship whose people are inspired by God's Word and committed to serve others, reaching out to the community with warmth, love and creativity.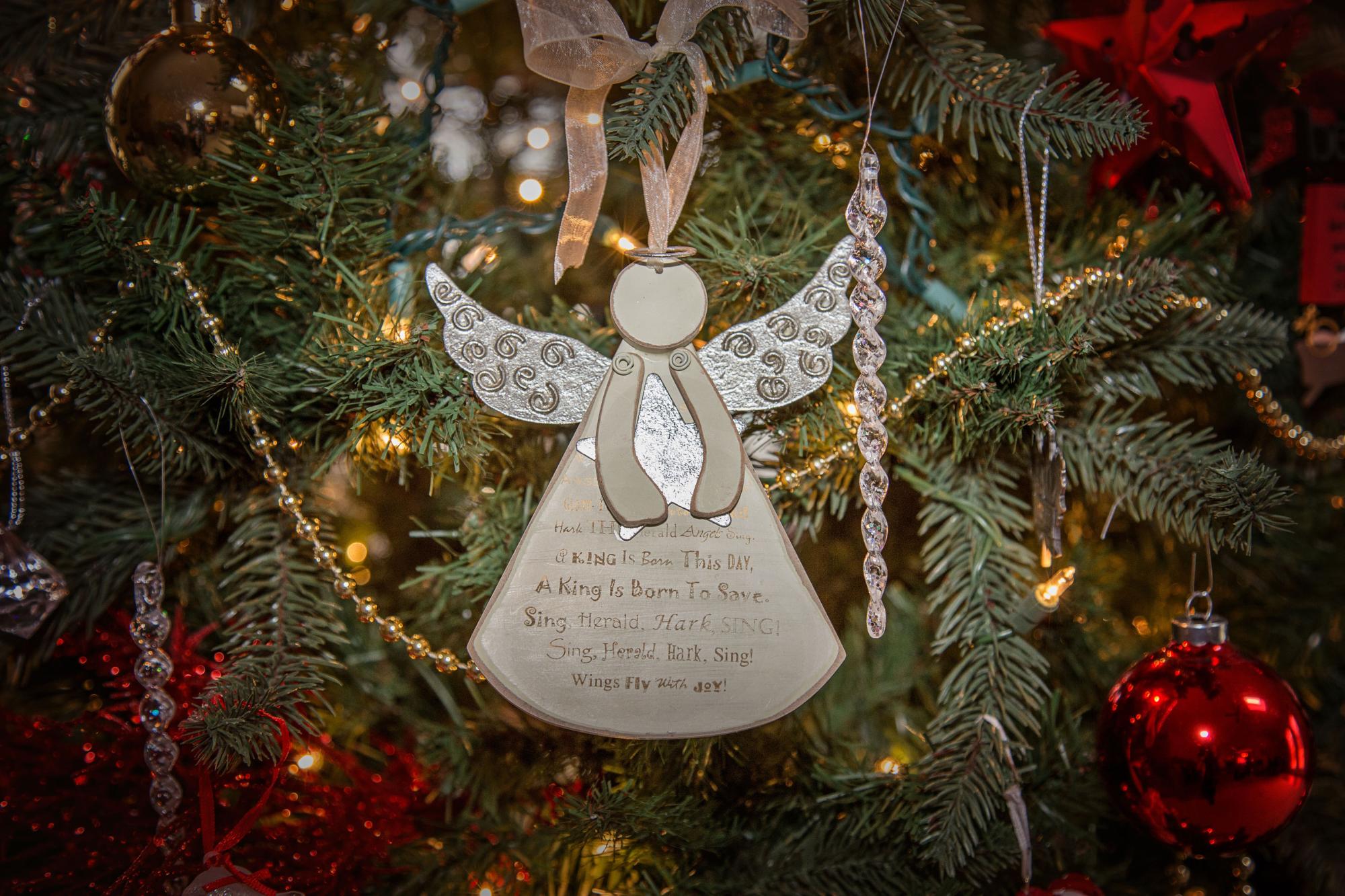 Once again this year the youth will be participating in the 30-Hour Famine. On March 15 and 16 we will be fasting for 30 hours seeking to gain awareness of and raise funds to fight the damaging effects of hunger. Please speak with our youth and offer them your support through a pledge or donation
Support Berryville Presbyterian Church by choosing us as your charity when you shop on Smile.Amazon.com. We receive 0.5% from the purchase of eligible items. Thank you for supporting us as you shop.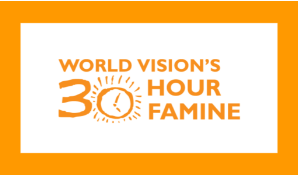 Sunday, March 10, 2019
"What Kind of People?"
- Rev. Jonathan Bunker
Thank you so much for participating in the Backpack Buddies Program.
This year we will be holding all of our Backpack Buddy Collections on the first Sunday of the month. Our next collection will be Sunday, April 7th and we will be collecting any variety of cereal or granola bars.