Support Berryville Presbyterian Church by choosing us as your charity when you shop on Smile.Amazon.com. We receive 0.5% from the purchase of eligible items. Thank you for supporting us as you shop.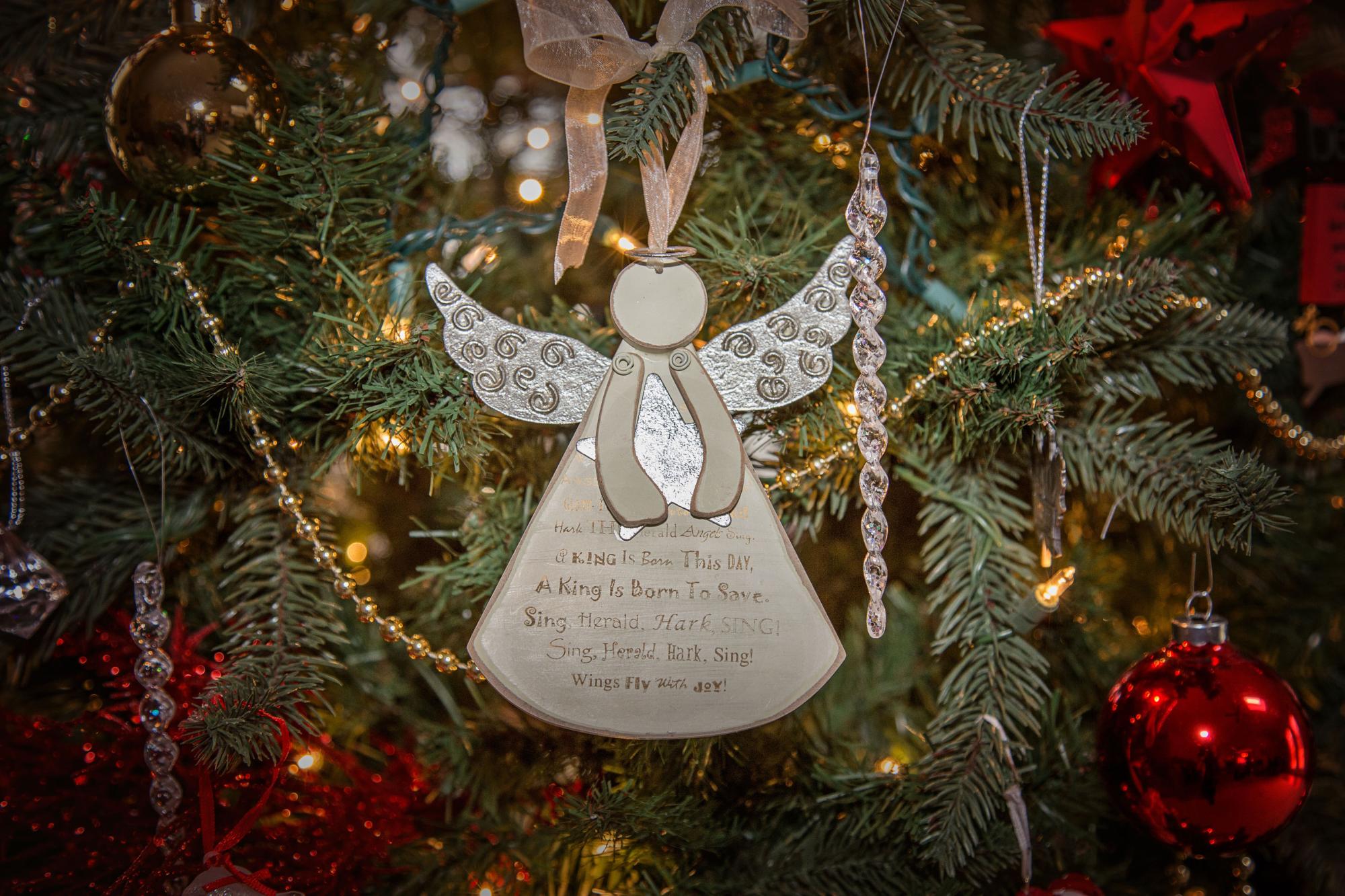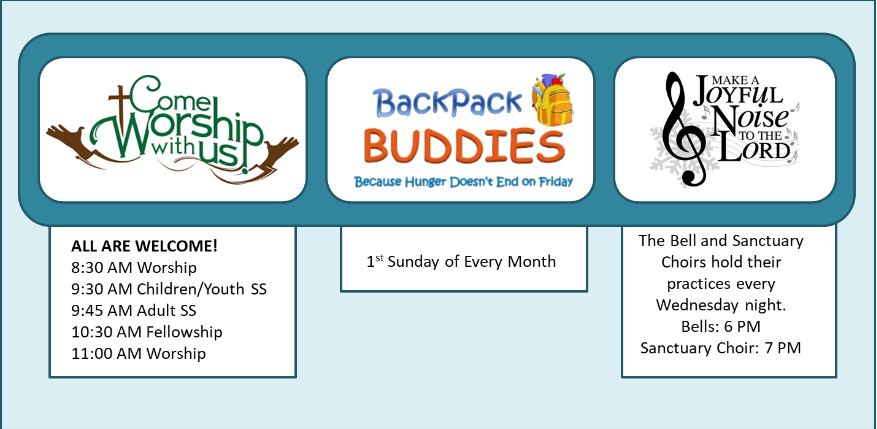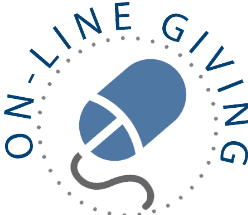 This video explains the procedures we will be following at Berryville Presbyterian Church as we return to live, in-person services starting on July 12th, 2020.
Berryville Presbyterian Church seeks to be the body of Christ: a diverse congregation of faith, prayer, and worship whose people are inspired by God's Word and committed to serve others, reaching out to the community with warmth, love, and creativity.
We welcome all those who come to worship with us. We are open to all those seeking a place to grow in faith, and share God's love with others. If you are interested in membership or want to know more about Berryville Presbyterian Church, we invite you to speak with the Pastor. He can be reached at 1-540-955-1096 or by email at jonathan@berryvillepresbyterian.org.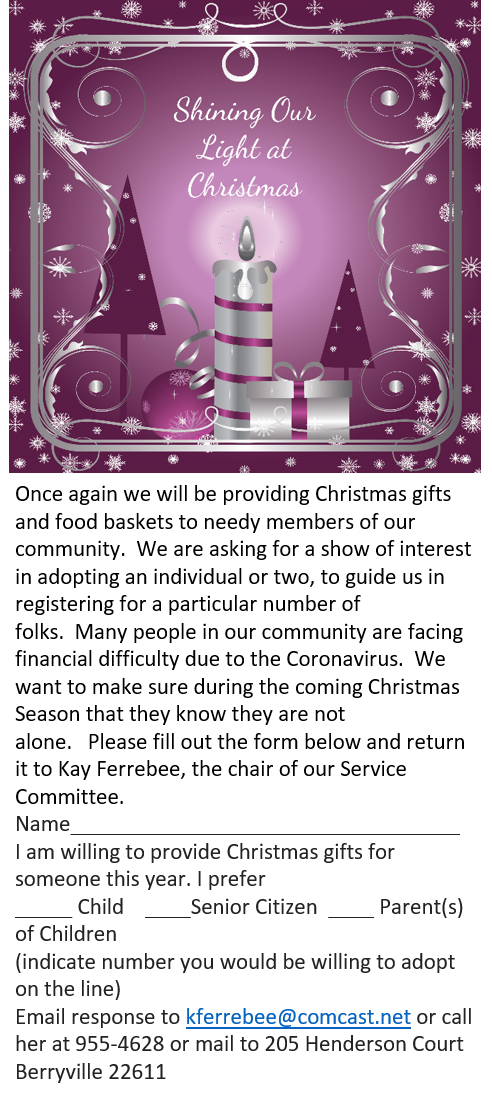 Please join us online Sunday, February 21 at 8:30 and 11:00 for services.
January 22, 2021
A Message from Jonathan regarding COVID-19 Vaccines:
Valley Health through their Valleyhealthlink.com website is taking reservations for getting the vaccine. Currently, the shots are being given at the James R. Wilkens Jr. Athletic Center on the campus of Shenandoah University. The Clarke County Health Department holds vaccination clinics at various locations. Currently, those 75 and older are eligible to receive the vaccine along with essential workers that fall into certain categories. We will update you as we move to other eligible groups.