Berryville Presbyterian Church seeks to be the body of Christ: a diverse congregation of faith, prayer, and worship whose people are inspired by God's Word and committed to serve others, reaching out to the community with warmth, love and creativity.
All are Welcomed!
8:30 a.m. Worship
9:30 a.m Children/Youth Sunday School
9:45 a.m. Adult Sunday School
10:30 a.m. Fellowship
11:00 a.m. Worship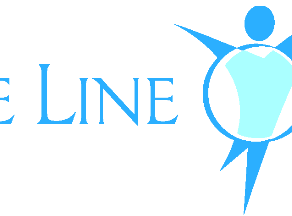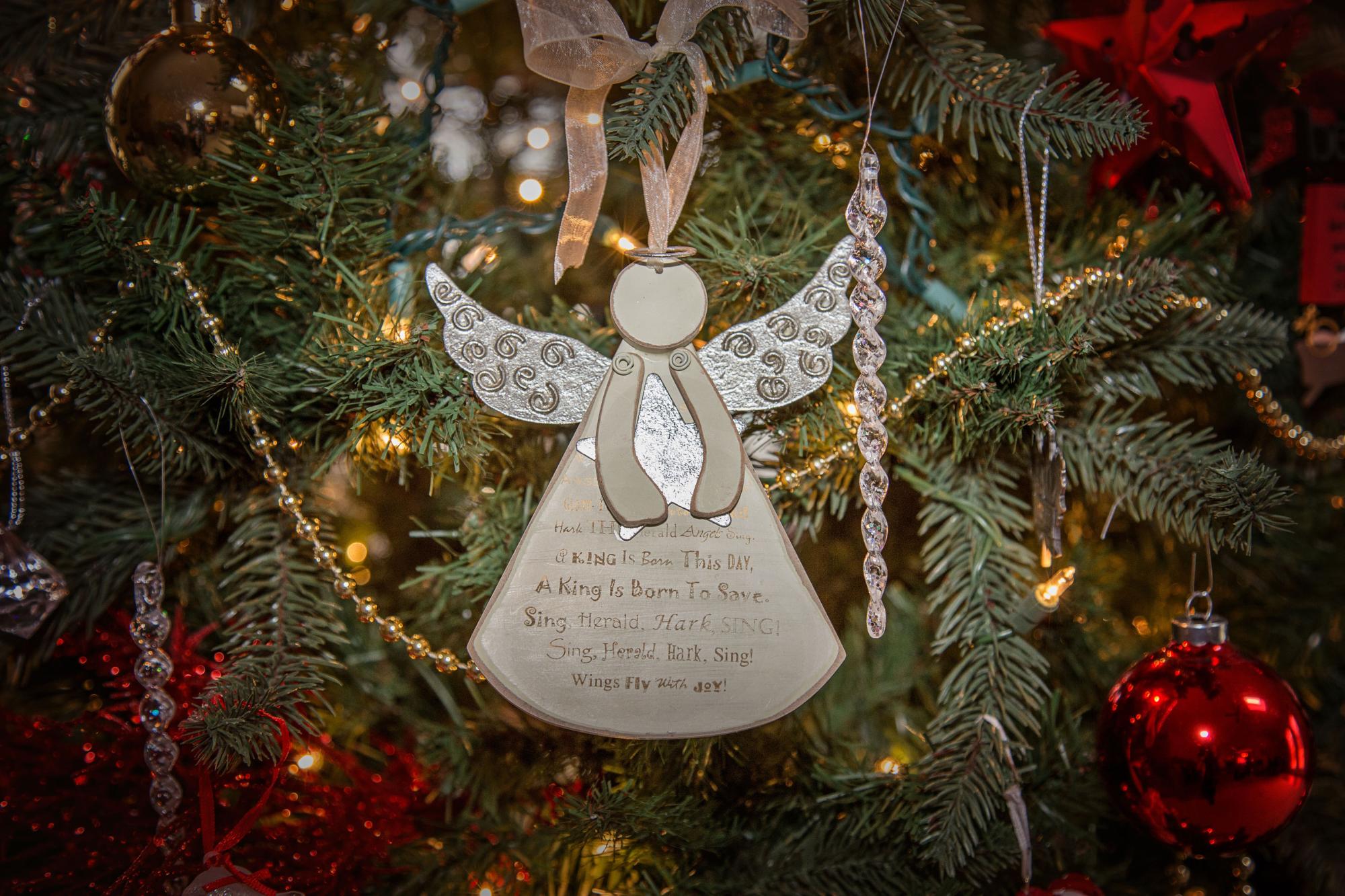 Palm Sunday, March 25th
Service at 11 a.m.
Maundy Thursday, Mar. 29th Service at 7 p.m.
Good Friday, March 30th
Service at 12 p.m.
Easter Saturday, March 31st
9 a.m. Pancake Breakfast, Easter Egg Hunt, and Sanctuary Decorating
Easter Day, April 1st
9 a.m. Early Service
10-11 a.m. Fellowship Time
11 a.m. Worship Service