Christmas Family Outreach
Each year we gather donations to help families in our community. Our Christmas Family Outreach was a huge success for 2018. Through your generous donations, we were able to provide for 18 people. Thank you for your love and support!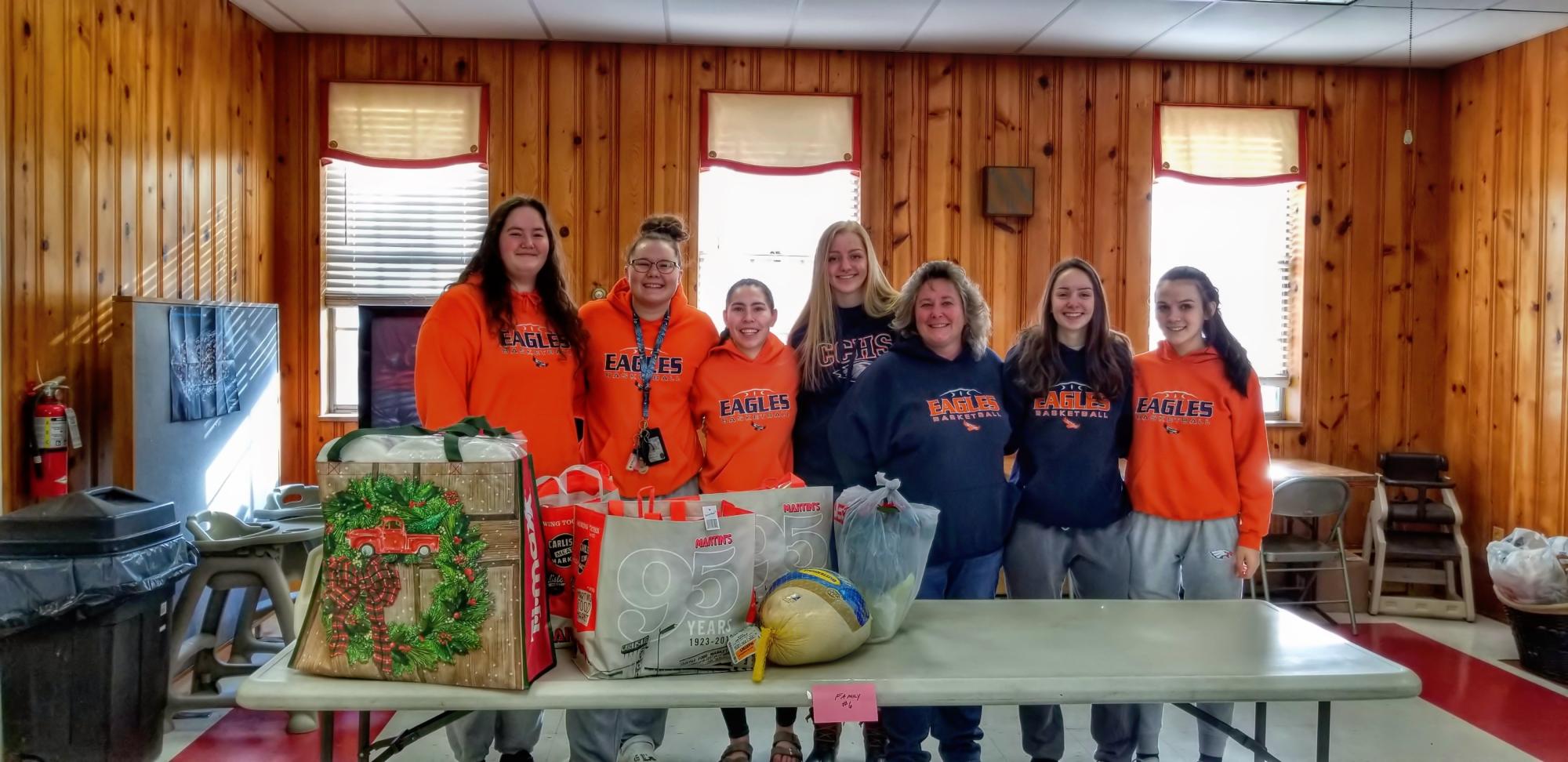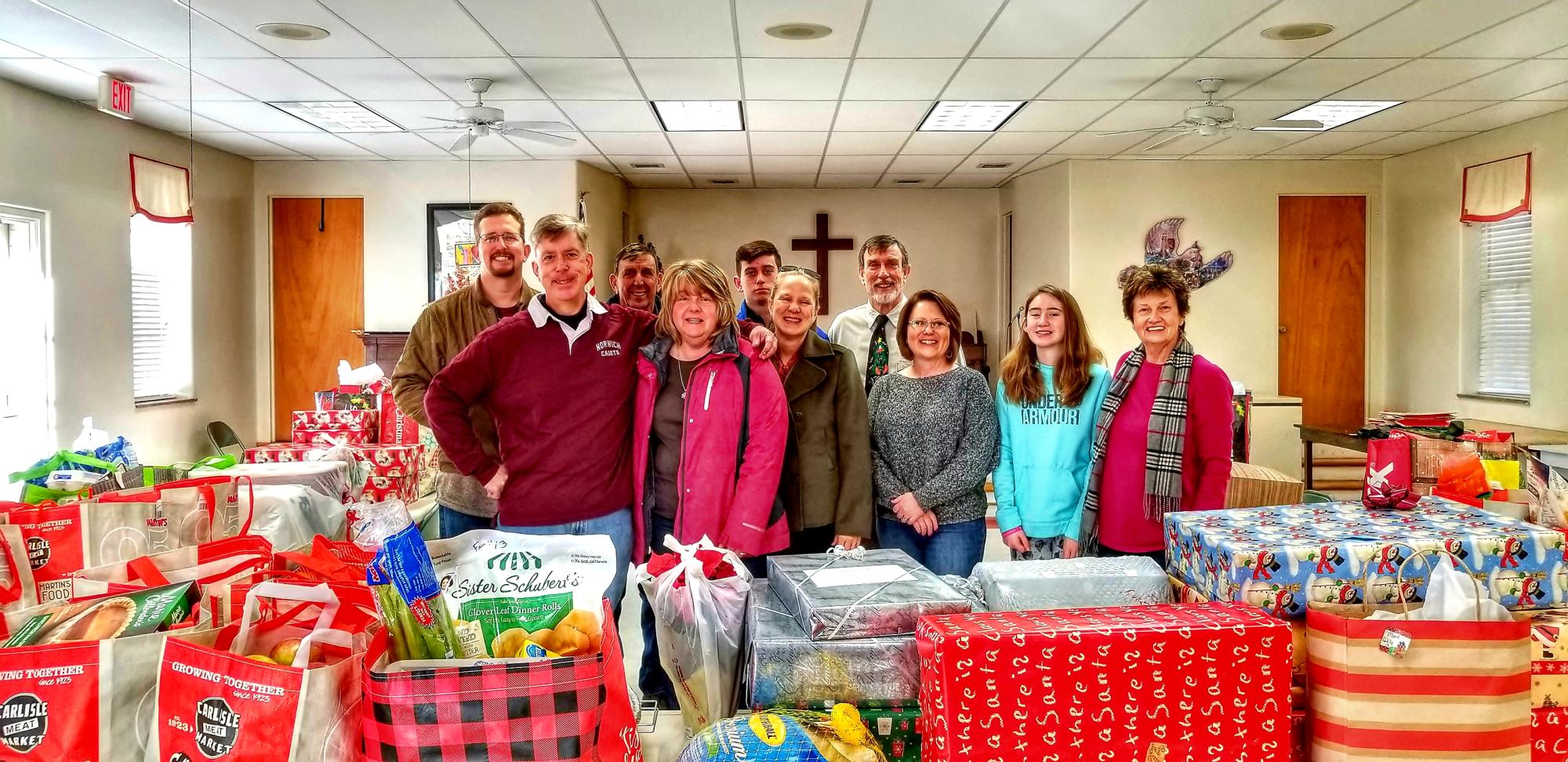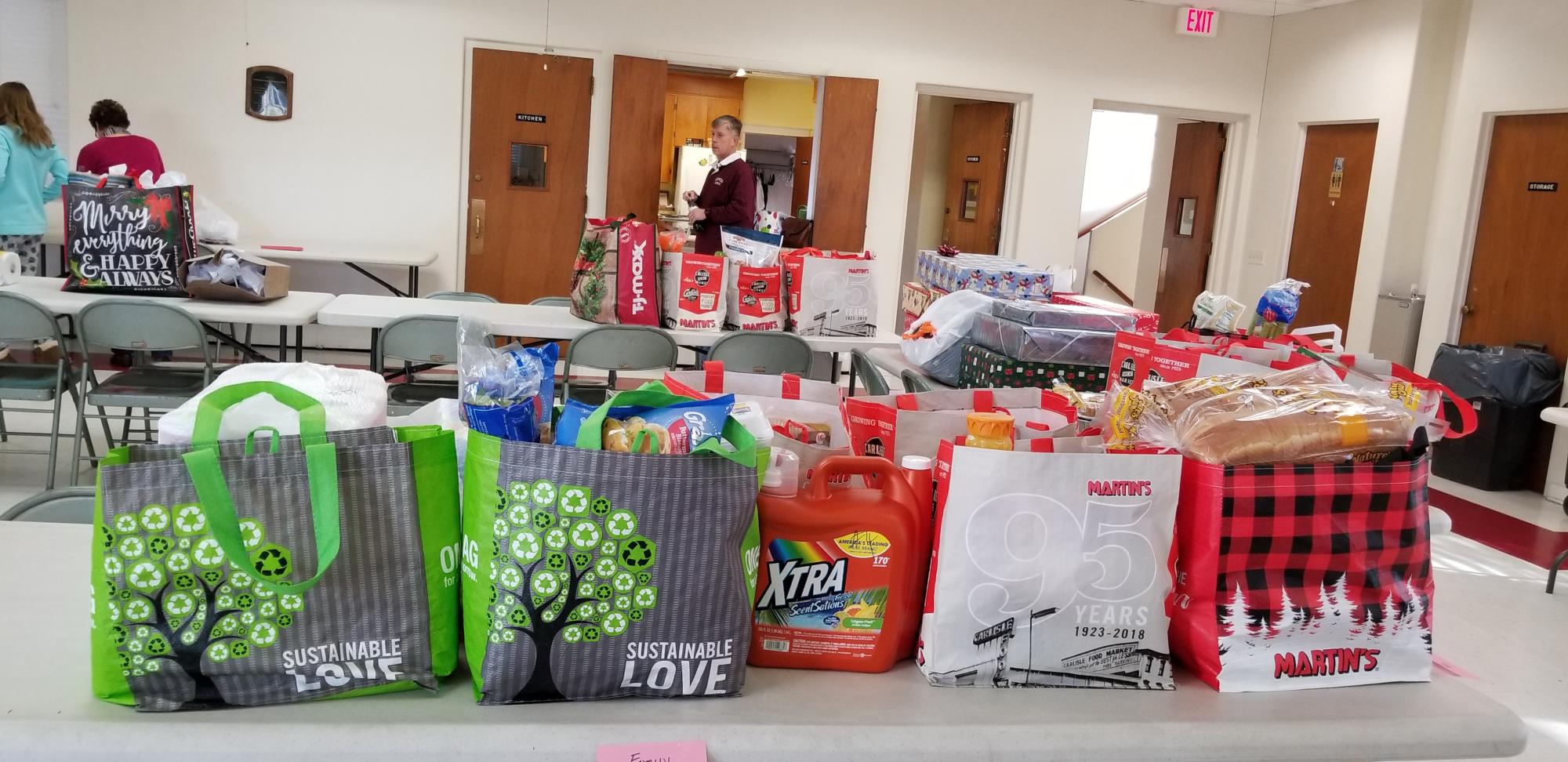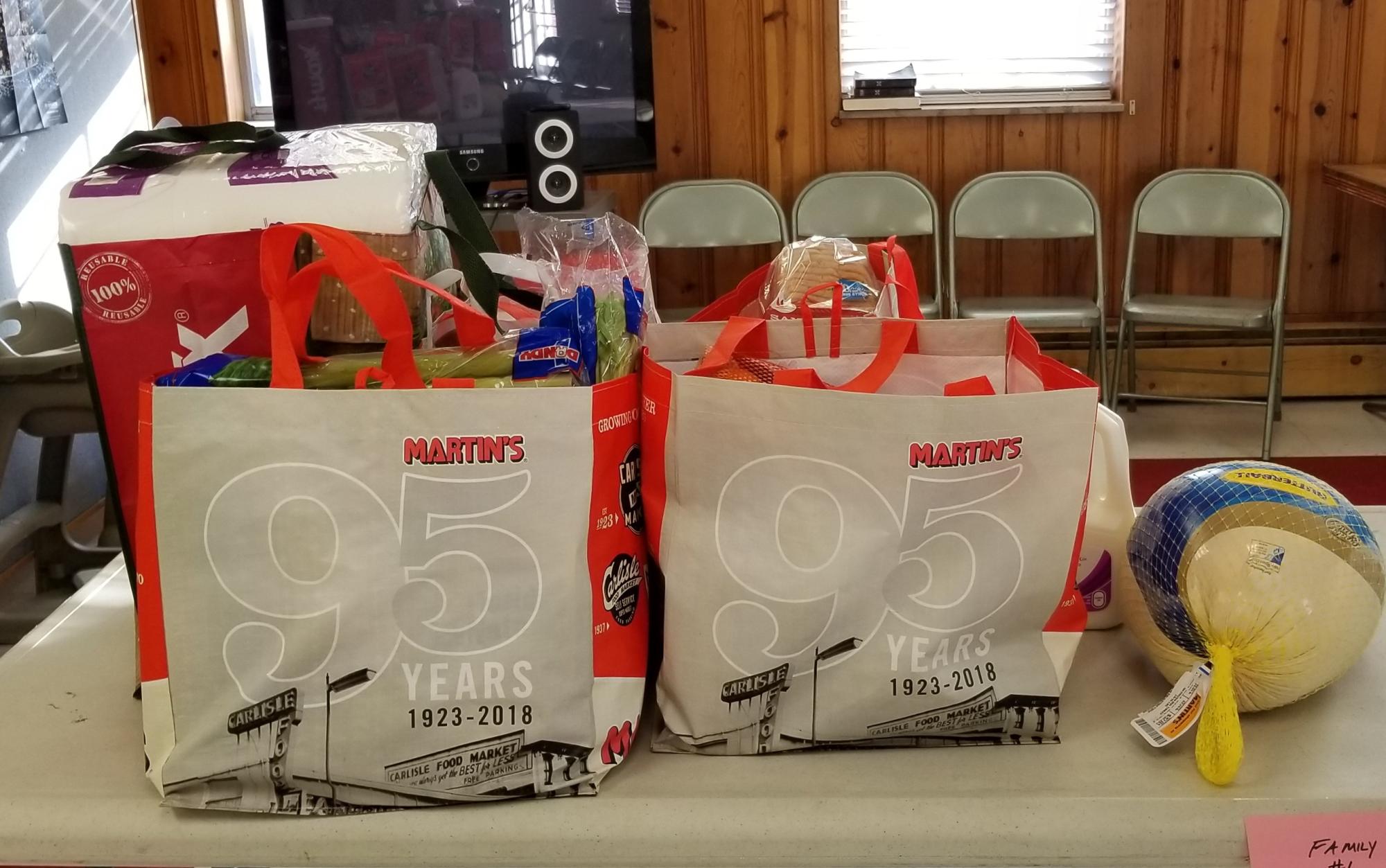 Water Jugs and Poinsettia Outreach
We also collected donations for water jugs for needy families who spend significant time every day transporting water to their homes for lack of a sufficient vessel to carry the water. Because of your generosity, we were able to donate 224 water jugs in 2018.

The Sanctuary was adorned in beautiful poinsettias given to the Glory of God and in remembrance of loved ones.